Hapag-Lloyd: Yantian Express Fire Under Control
The fire that broke out on board Hapag-Lloyd's Yantian Express has been largely contained and brought under control, the German liner company said in an update.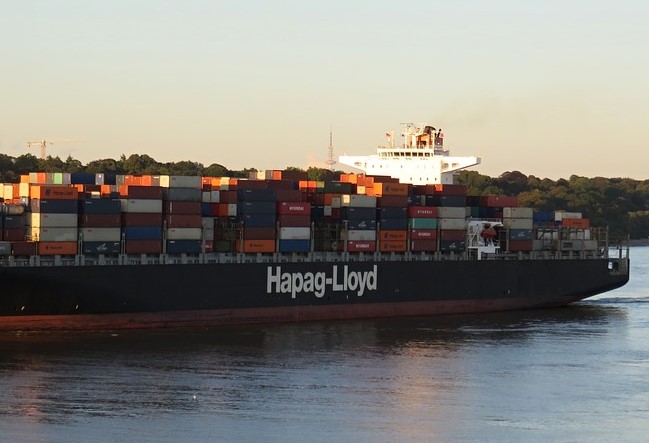 The fire fighting operations were led under the direction of the salvage company Smit and in cooperation with the Hapag-Lloyd crew on the scene as well as Hapag-Lloyd's emergency-response team in Hamburg.
"On Wednesday evening, a Hapag-Lloyd crew of five safely transferred back from the ocean-going tug Smit Nicobar to the Yantian Express," the company added.
The fire-stricken vessel is currently being towed at a slow speed by Maersk Mobiliser and continues to be about 800 nautical miles off the coast of Canada. A third ocean-going tug is on its way to Yantian Express and is expected to begin assisting the activities on January 13, according to the German liner major.
"At this time, it is not possible to make a precise estimate of any damage to Yantian Express or its cargo. Hapag-Lloyd is working in close cooperation with all relevant authorities," the update further reads.
The 7,510 TEU Yantian Express was on its way from Colombo to Halifax via the Suez Canal when a fire broke out in one of the containers on the ship's deck on January 3 spreading to additional containers. The ship's crew was evacuated after the fire aboard the vessel increased in intensity.