Harbour Energy's new project set to boost UK gas output
UK oil and gas company Harbour Energy has started production from its delayed gas project in the UK sector of the North Sea, which is expected to increase domestic output by over 5 per cent once it reaches plateau levels.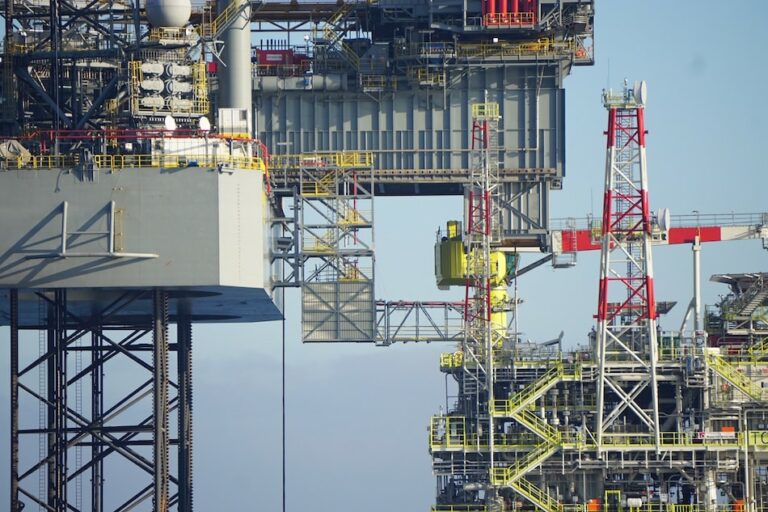 In its trading update on Wednesday, Harbour Energy said it had started production from its operated Tolmount gas field in April 2022. Reports about the Tolmount project start-up have been around since April but Harbour only officially confirmed it now.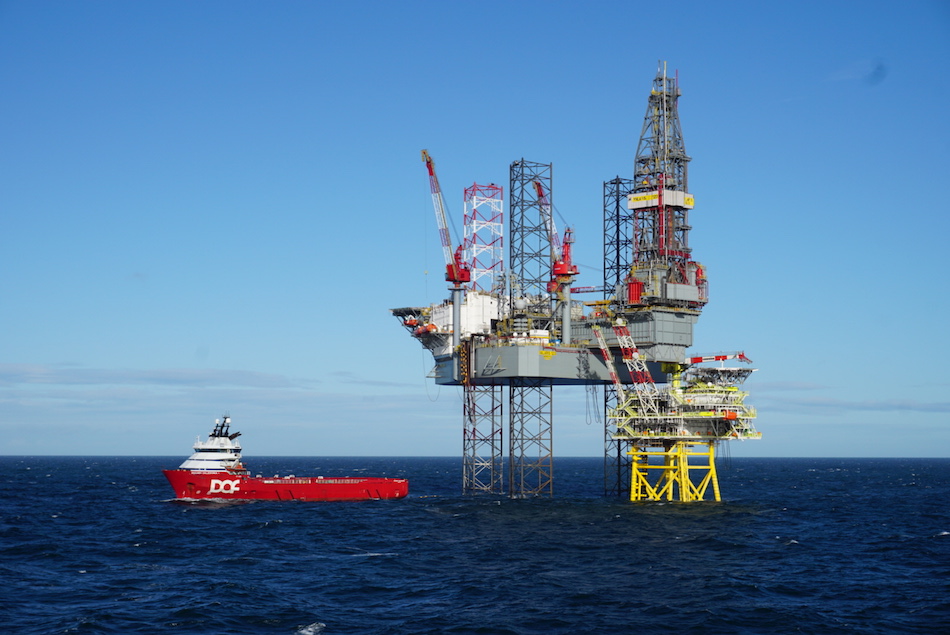 Discovered in 2011 and sanctioned in 2018, the Tolmount gas field is located in Block 42/28d, in the UK southern North Sea. The Greater Tolmount Area also includes the Tolmount East discovery. The field is operated by Harbour Energy with a 50 per cent stake.
The field was initially supposed to start production in the fourth quarter of 2020, but it was delayed in May 2020 for the second quarter of 2021 due to Covid-19-related restrictions. However, come July 2021 and the project was postponed again, this time due to issues with the platform's electrical systems, until around year‐end.
Harbour also said in the update that the Tolmount field is currently ramping up to expected plateau rates of c. 20 kboepd (net to Harbour).
Linda Z Cook, Chief Executive Officer, commented: "The Tolmount field in the UK began production in April and, once plateau levels are reached, the project is expected to increase UK domestic gas production by more than 5 per cent."
The project development consists of a platform, installed in October 2020, and an associated gas export pipeline. The Humber Gathering System will initially deliver gas from the Tolmount field to the Easington onshore gas terminal.
It is worth reminding that a recent performance review for the UK's top producers highlighted 33 new projects targeting 1.3 billion barrels of oil and gas, which will significantly bolster the country's energy security, the country's regulator reported.
The North Sea Transition Authority (NSTA) revealed that a total of 890 million barrels of those resources could be sanctioned as early as next year and the regulator expects operators to rapidly deliver projects, in line with its effective net zero test, in the interest of UK supply resilience.