'Helix Producer-1' to resume production 'in the coming days'
The U.S. oil operator Talos Energy is set to resume production from its Gulf of Mexico fields Phoenix and Tornado, following the completion of a mandatory dry-dock of the Helix Producer-1 vessel.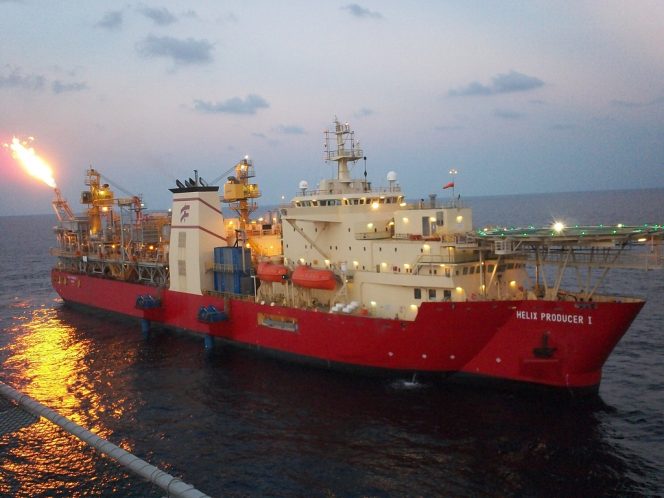 The vessel had moved to dry dock as regulations require that the Helix Producer-1 must go into dry dock twice during every five year period with an average non‐productive period of 45 – 60 days each time. This has now been completed.
In an operational update on Wednesday, Talos' CEO Timothy Duncan said:"[The Helix Producer-1 ] dry-dock project in the first quarter of 2019 was flawlessly executed by the Talos team and our partner Helix Energy Solutions, and we expect the production in the Phoenix complex to be restarted in the coming days. "
He said Talos would now work to tie its Tornado 3 and Boris 3 wells to the Helix Producer 1  once the wells are completed.
"Soon thereafter we expect to bring the impactful Tornado 3 and Boris 3 wells online, which will put Talos in a position to grow production year over year while continuing to generate free cash flow in the current price environment for 2019," Duncan said.
As said earlier, Talos had moved the production vessel to dry-dock where it got the thrusters replacement, and undergo maintenance to the top-sides and hull.
Prior to the drydocking, the Phoenix complex produced approximately 35 MBoe/d total gross, of which approximately 25 MBoe/d is produced from two Tornado wells.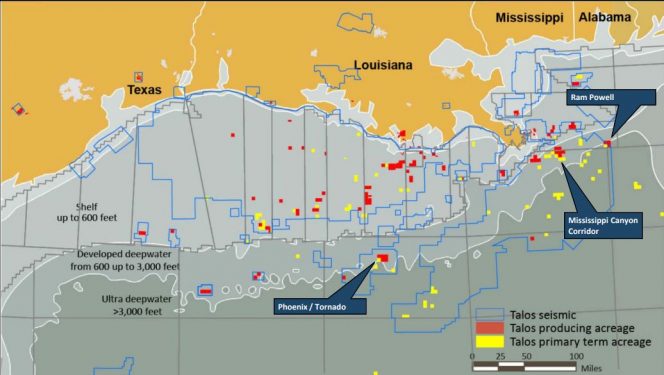 Related news
List of related news articles