Hess keeping South Arne field stake as offers fall short of expectations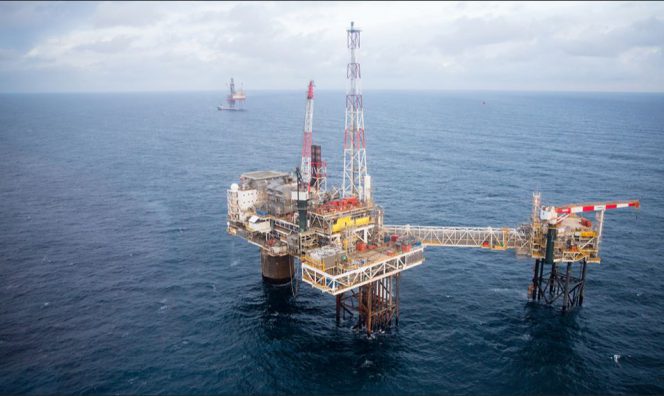 The U.S. oil firm Hess has decided to stop the sale process of its offshore assets in Denmark, after receiving lower than expected offers.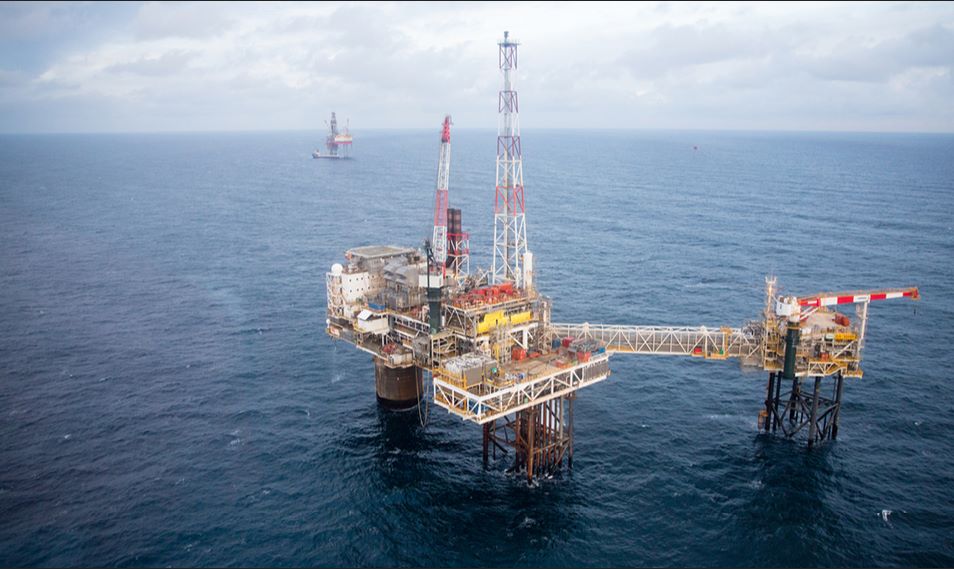 Hess in October 2017 said it would begin a process to sell its interests in Denmark, where it holds a 61.5 percent interest in the South Arne Field, located 150 miles west of Esbjerg in the Danish North Sea.
The company had hoped to complete the sales process in 2018. However, it on Friday said it would retain its Denmark interests.
"The offers received in a previously announced sale process did not meet the company's value expectations. In the normal course of business, the company will continue to look at strategic options for this asset," Hess said.
When it originally announced the plan to divest, Hess said the South Arne Field had produced an average of 11,000 barrels of oil equivalent per day net to Hess in the first six months of 2017.
The South Arne has produced oil and gas since 1999. According to available information, net production in 2017 was 10,000 barrels of oil equivalent per day.
Offshore Energy Today Staff