HMM bolsters presence in dry bulk sector
South Korean shipping line HMM has concluded time charter contracts for four bulk carrier newbuildings.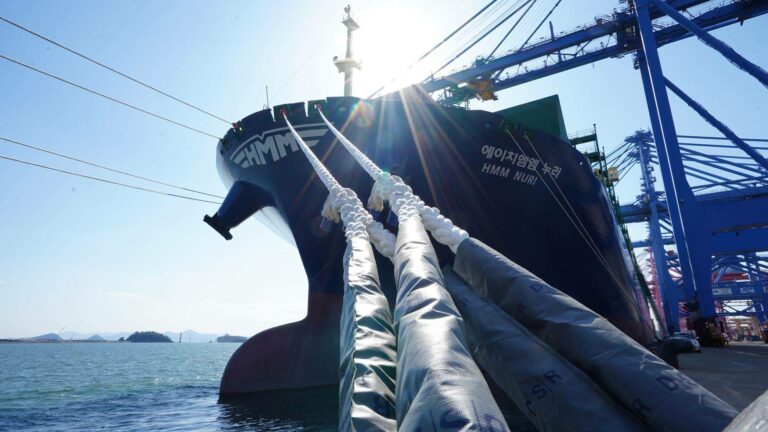 The charter deal is worth around $954.2 million with an undisclosed company and is set to last from 2026 to 2042.
The contract marks a significant move in the company's expansion strategy into the bulker sector which has been described as more stable than the more volatile container shipping sector.
HMM wants to grow its dry bulk fleet from 29, as recorded at the end of 2022, to a total of 55 by 2026. To achieve this, the company has already incorporated six new bulk carriers into its fleet in the current year. The plan is to continue this growth trajectory by introducing an additional 11 bulk carriers in the upcoming year.
In August, HMM placed an order for four multi-purpose vessels as part of its strategy to enhance its maritime capabilities and meet evolving industry demands.
HMM is undergoing a privatization process with three finalists in the bidding process. These are Harim, the parent company of Pan Ocean, Korea's largest dry bulk shipping company, LX Holdings, and Dongwon Group, which are likely seeking integration of maritime logistics with their existing land logistics and warehouse operations.