How Clarksons helps offshore wind developers to understand the local marketplace
Written by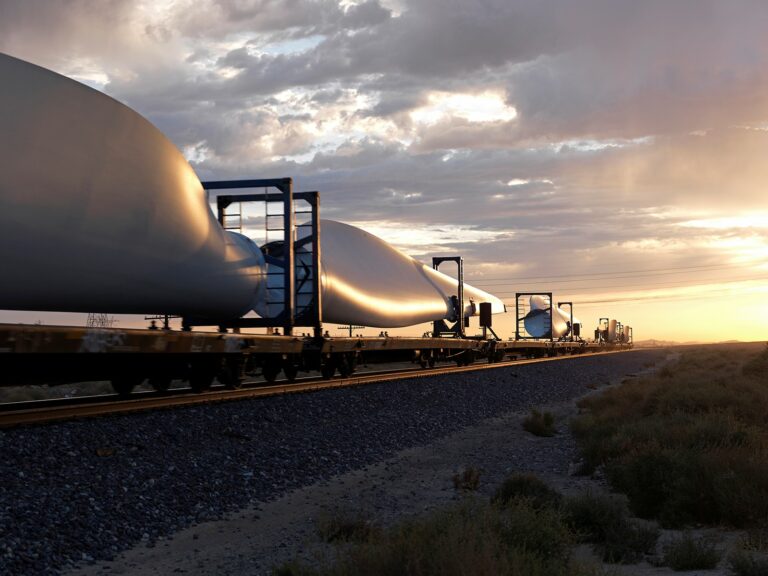 David Matthews, Head of Strategy Offshore Renewables Division at Clarksons Platou Renewables
Achieving your objectives within the global offshore wind market requires a locally focused lens. That includes having open, ongoing communication with local stakeholders, an understanding of each relevant country's specific regulations and restrictions, and detailed insight into the availability and capabilities of critical port and vessel assets.
For developers, OEMs, EPCI's, and investors considering offshore wind opportunities in frontier markets, attention must be given to relevant domestic laws required to bring a commercial offshore wind project online. Of equal importance is the consideration of the steps that should be taken to minimise commercial and operational risk at each stage.
The fact that legal frameworks are still under development in many countries can be regarded as a major limiting factor to the expansion of offshore wind energy. Moreover, national planning rules vary significantly within a region, with often confusing and contradictory legal frameworks within individual countries.
Knowing local rules and understanding how they impact the strategy for sourcing and operating vessels becomes critical. An example of this can be seen in the US, where the cabotage law is a substantial cost driver to offshore wind development. Faced with a lack of Jones Act‐​compliant WTIVs (only one under construction), offshore wind developers have been forced to adopt less efficient workarounds to avoid violating the law. Installing wind turbines off Block Island, for example, required the use of Jones Act‐​compliant lift boats to transport turbine components from a nearby port to a foreign‐​flagged WTIV, which are barred from performing the transportation.
Local content regulations also need to be thoroughly understood when entering a market. Few countries can offer a pipeline large enough to justify the efficient local manufacture of every component of a wind farm. Staying on the right side of these regulations can increase costs for developers, and complexity into supply chains. Getting the balance right for local content requires an honest, robust, and informed analysis between government regulations, developers, local content requirements and the supply chain. At Clarksons, we have hands on operational experience, managing these challenges and our teams are continuously tracking what assets, capabilities and resource exists within a local market, alongside any deficits that may exist. On behalf of our clients, we can create companies, joint ventures, and supply in a market to support the ongoing development of wind in new areas.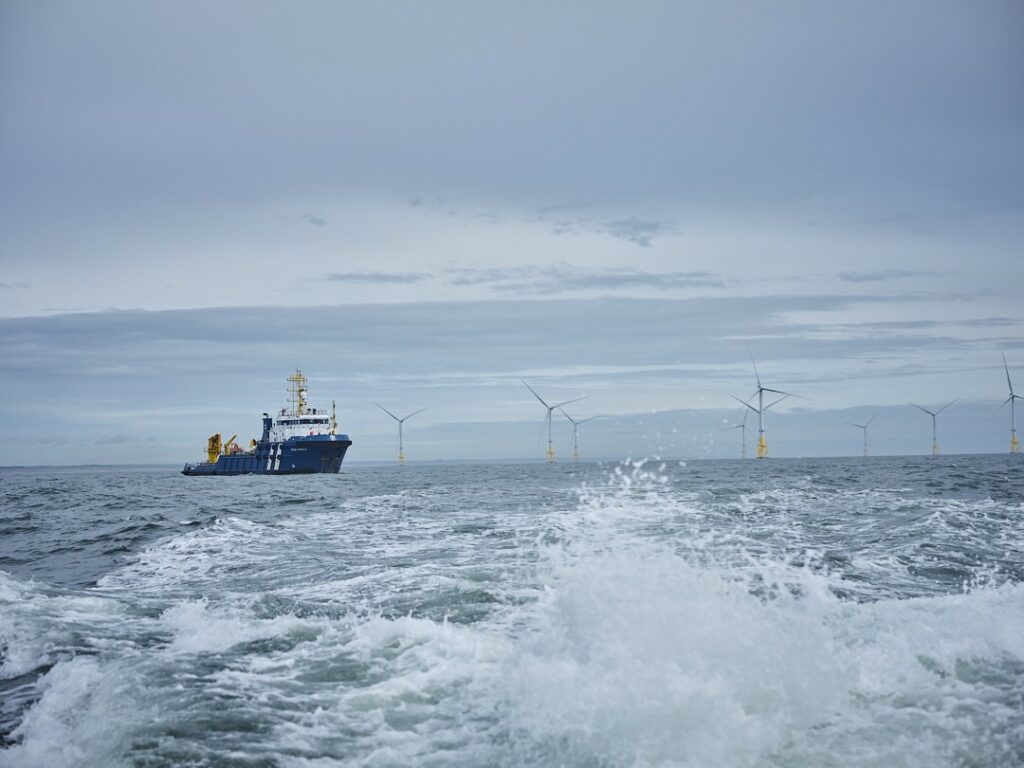 The works relating to the construction of offshore wind projects are diverse and challenging. This applies not only to the equipment and vessels to be used, but also to the applicable legal framework and treatment. Foreign flagged vessels must naturally comply with their respective flag state's regulations and classification requirements, but to be able to make a port call, they are also required to be classified according to international standards, i.e., IMO. This becomes complex when certain local markets may or may not comply to these international standards but instead have their own unique set of regulations. Taiwan, for example, is not a member of the IMO and did not sign the Memorandum of Understanding on Port State Control in the Asia-Pacific Region. In this scenario, Clarksons can help clients understand the intricacies and nuances of the local market and how they interconnect with the wider international framework.
Clarksons will work as an extension of a clients' team, we help to bridge the information gap, enabling them to develop an informed strategy. As renewables industry specialists, we have the local market experience, technical insight, and commercial knowledge to develop or review a strategy for our clients to succeed. We convert deep industry insights into practical, actionable strategies for sustainable competitive advantage. Having an existing relationship with local owners is key to optimising commercial and technical project requirements. We use our intelligence and network to help developers navigate these complex legal and logistical challenges at a local level, as well as enabling them to develop their own relationships.
Entering new offshore wind markets is challenging. Only a few experienced international players have managed to organically penetrate new markets around the world. As new participants enter the industry, companies should invest time and resources to plan and execute their bid strategy to improve their probability of success, and work with partners such as Clarksons to ensure they have the insight required to succeed.
Click here for more information or to speak to a member of the Clarksons Offshore Renewables team.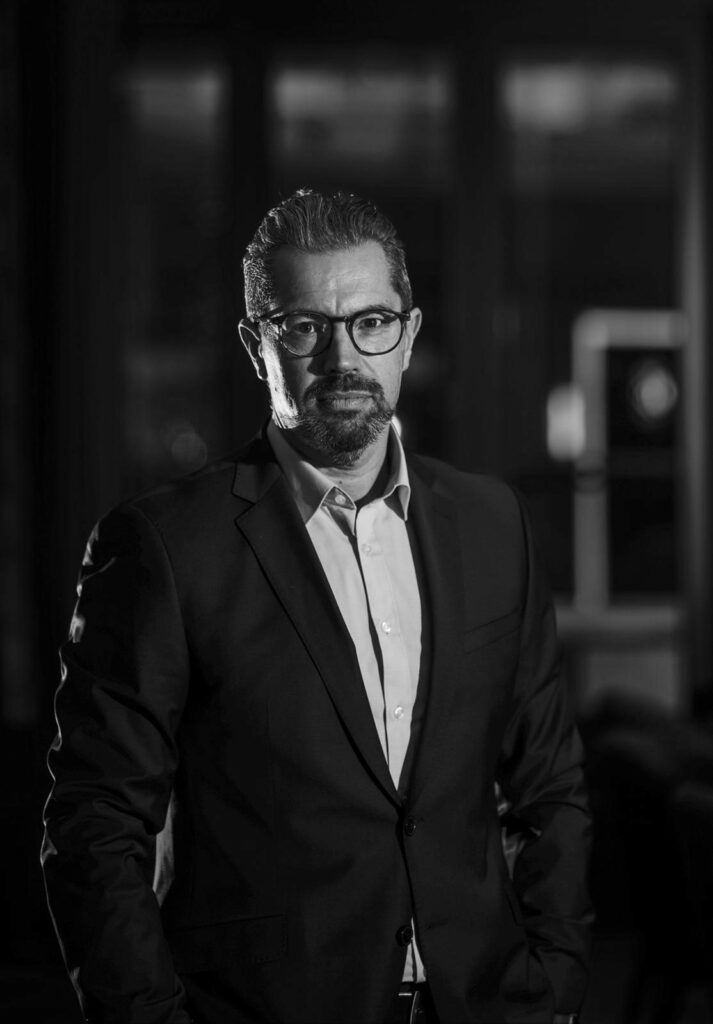 Note: The opinions, beliefs, and viewpoints expressed in this article do not necessarily reflect the opinions of Offshore-Energy.biz