Hurricane Chris pushes BP to move rig away from Canadian well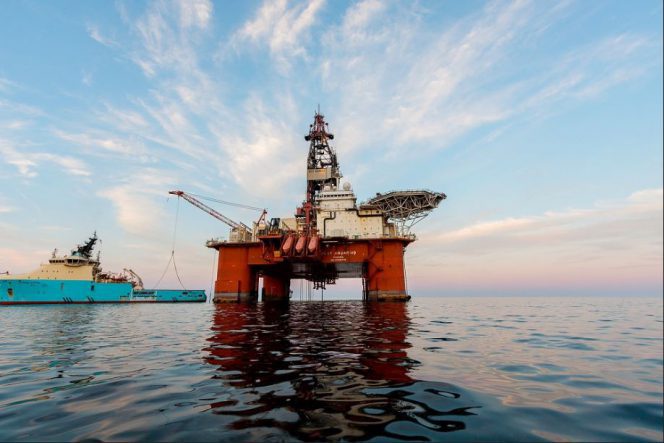 Oil major BP has moved the West Aquarius drilling rig from its well located offshore Canada due to Hurricane Chris.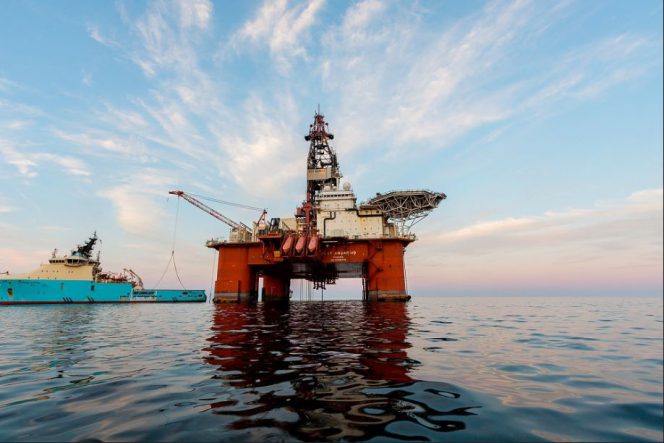 As of July 11, Hurricane Chris was moving up the east coast of the U.S. and Canada heading in the vicinity of BP's Aspy D-11 well location, BP said on Wednesday.
BP is drilling the Aspy D-11 exploration well in 2,777 meters water depth, approximately 330 kilometers southeast of Halifax, Nova Scotia. The well location is approximately 125 kilometers from both Sable Island and the Gully Marine Protected Area. Drilling started in April 2018. BP estimates the drilling program at the Aspy D-11 well will take less than 120 days.
Drilling operations have previously been suspended pending permission from the regulator.
"BP is closely monitoring Hurricane Chris to ensure the safety of personnel and operations on the West Aquarius Drilling Unit offshore Nova Scotia," the company added.
As a precautionary measure, BP said it disconnected and moved the West Aquarius away from the exploratory well location until the weather system passes and sea states subside.
"Safety is our top priority and we will continue to monitor weather conditions closely to determine next steps. We remain prepared to respond as conditions warrant," BP said.
According to an update on Thursday by the National Hurricane Center, at 500 AM AST (0900 UTC), the center of Tropical Storm Chris was located near latitude 42.1 North, longitude 60.1 West. Chris is moving toward the northeast near 35 mph (56 km/h), and this general motion is expected to continue during the next 2 to 3 days. On the forecast track, the center of Chris will pass over or near extreme southeastern Newfoundland later today or tonight.
The NHC further said that maximum sustained winds have decreased to near 70 mph (110 km/h) with higher gusts. Additional weakening is anticipated during the next few days, and Chris is expected to become a post-tropical cyclone later today.
Repairs after mud spill 
In related news, following a recent unauthorized spill of synthetic-based drilling mud from the West Aquarius drilling rig, BP's personnel in early July started repairs to the pipework containing the drilling fluid system aboard the rig.
Canada-Nova Scotia Offshore Petroleum Board's preliminary estimate of the volume discharged was approximately 136 cubic meters.
The cause of the leak was a loose connection of the booster line on the riser and the repairs and integrity testing are now complete.
BP is confident it has addressed the cause and is prepared to start drilling operations once permission is granted by the regulator (the Canada – Nova Scotia Offshore Petroleum Board.)
Offshore Energy Today Staff