Husky Energy nearing completion of Chinese gas project
Canadian oil and gas company Husky Energy is nearing the startup of the Liuhua 29-1 field at the Liwan Gas Project offshore China.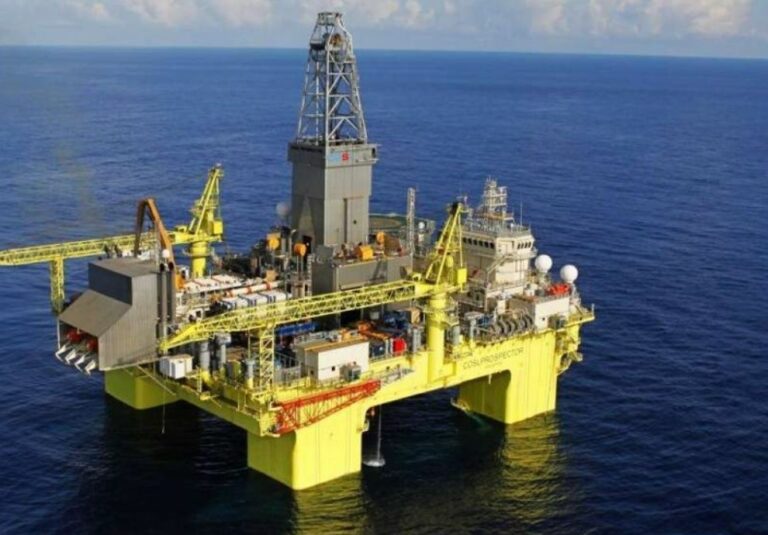 Husky Energy said on Wednesday that the tie-in of the Liuhua 29-1 field at the Liwan Gas Project was complete, with first gas production and sales expected early in the fourth quarter.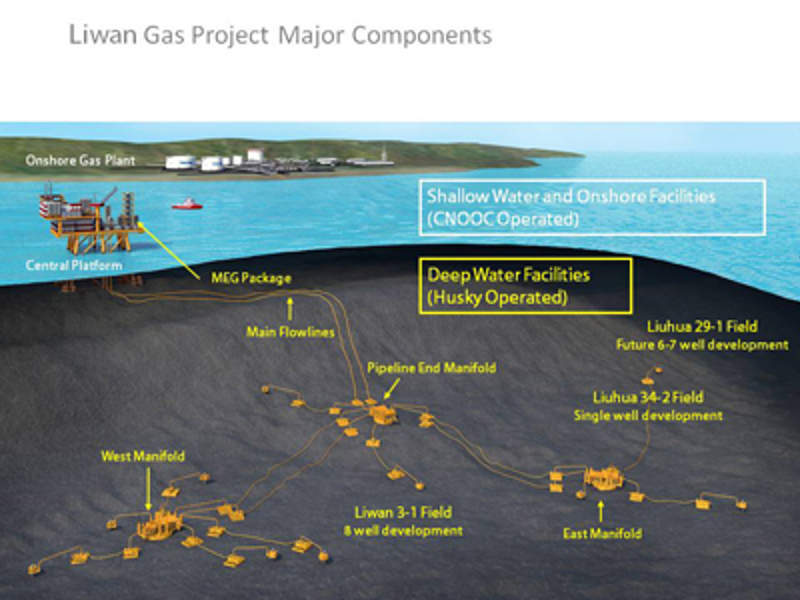 According to the company, the Liuhua 29-1 field is expected to generate immediate strong free cash flow at current pricing as it comes onstream.
Rob Peabody, CEO of Husky Energy, said: "Our portfolio of lower-cost, higher-margin projects reinforces our resilience in a challenging market environment".
Husky added that, along with its partner CNOOC, advanced the Liuhua 29-1 field to mechanical completion ahead of schedule and below budget despite the challenges of the COVID-19 pandemic.
First production and gas and liquids sales are expected to start by November. Target production is 45 mmcf/day of gas and 1,800 bbls/day of liquids when fully ramped up.
It is worth noting that the seventh Liuhua 29-1 well in the South China Sea was drilled in late October 2019. Following the completion of the seventh well, the Liuhua 29-1 project moved into the tieback phase in February 2020.
As for the Liwan Gas Project, it is located in the 29/26 block of South China Sea, approximately 300 kilometres southeast of Hong Kong. The offshore gas field was discovered in 2006 and has been in production since March 2014. It is China's first deepwater gas field development.
The $6.5 billion Liwan project comprises three natural gas fields that include the already producing Liwan 3-1 and Liuhua 34-2 fields and the upcoming Liuhua 29-1 field development.
It also includes a shared shallow water subsea production system tied back to an onshore gas processing facility in the Gaoland Island.
Husky Energy holds 49 per cent interest in Liwan 3-1 and Liuhua 34-2 fields and operates the deepwater infrastructure of the fields, while the CNOOC holds 51 per cent interest and operates the shallow water infrastructure of the project. Husky holds a 75 per cent working interest in the Liuhua 29-1 field.