Husky extends Henry Goodrich rig deal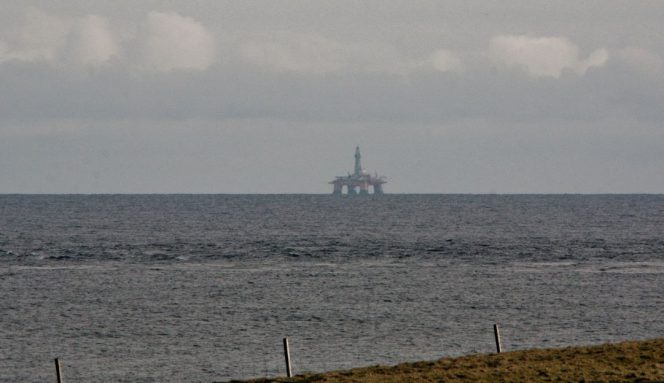 Transocean has secured a one-year contract extension for one of its semi-submersible drilling rigs in Canada.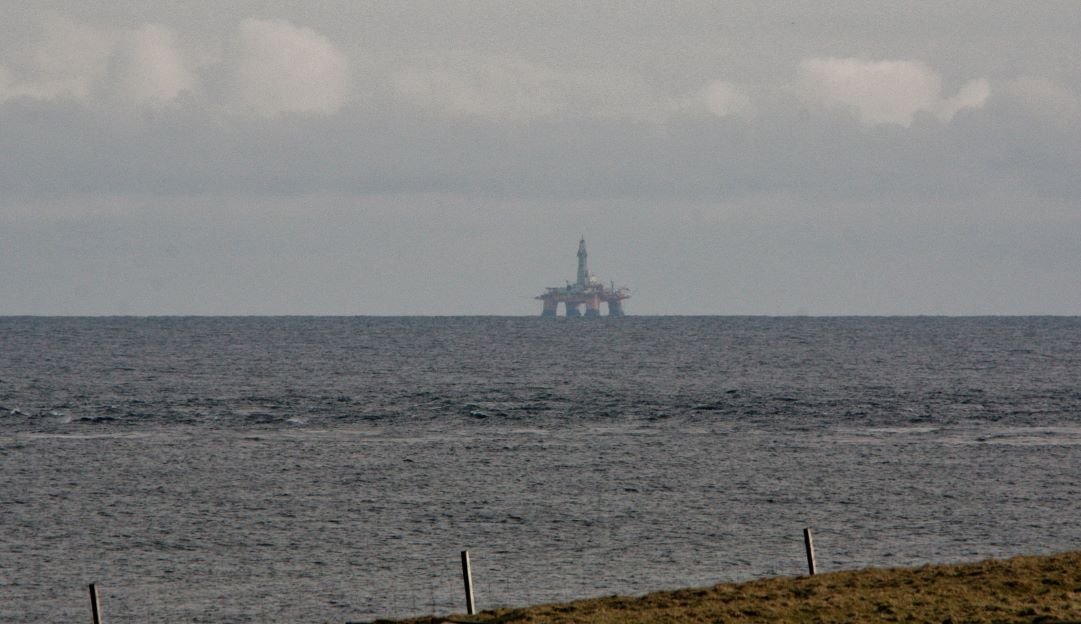 The drilling contractor said the contract extension was for the Henry Goodrich drilling rig with Husky Energy. Husky is using the rig in the Atlantic Ocean offshore Canada.
The estimated contract backlog, excluding bonus opportunities, is approximately $100 million, meaning the dayrate is around $274.000
The contract is expected to start in the fourth quarter of 2018, keeping the rig busy until late 2019.
Henry Goodrich is a Sonat/Mitsui SES 5000 design propulsion assisted semi-submersible drilling unit capable of operating in harsh environments and water depths up to 2,000 ft using 18¾in 15,000 psi BOP and 21in OD marine drilling riser. It was built in 1985.
Offshore Energy Today Staff