HydroWing fit to deliver cost-effective solution to tidal energy worldwide
Born out of sector-leading expertise, the UK-based tidal energy developer HydroWing is looking to redefine the way the tides harnessed with its scalable and innovative technology.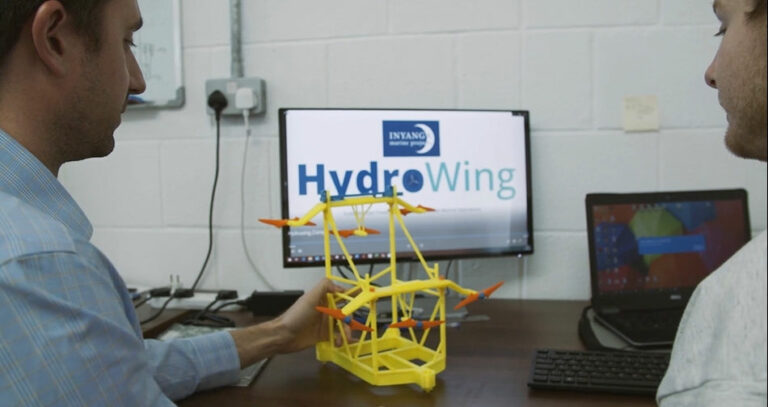 HydroWing aims to advance its innovative tidal energy converter through to deployment around the communities around the globe in order to provide cost-effective, reliable and predictable power.
The HydroWing device, combined with Tocardo's tidal turbines, can produce bankable tidal energy projects that can compete with offshore wind and other technologies, the developers claim.
In order to further cut costs associated with tidal energy, HydroWing has recently designed a THyPSO technology which links green hydrogen with tidal energy production in offshore environment combined in a single future-proof solution ready to take the energy transition full on.