Hyundai Mipo wins deal for two more product carriers
Hyundai Mipo Dockyard Co., one of HD Korea Shipbuilding & Offshore Engineering's three affiliates, has secured an order worth KRW 120.6 billion ($92.8 million) to construct two product carriers for an unnamed Asian shipping company.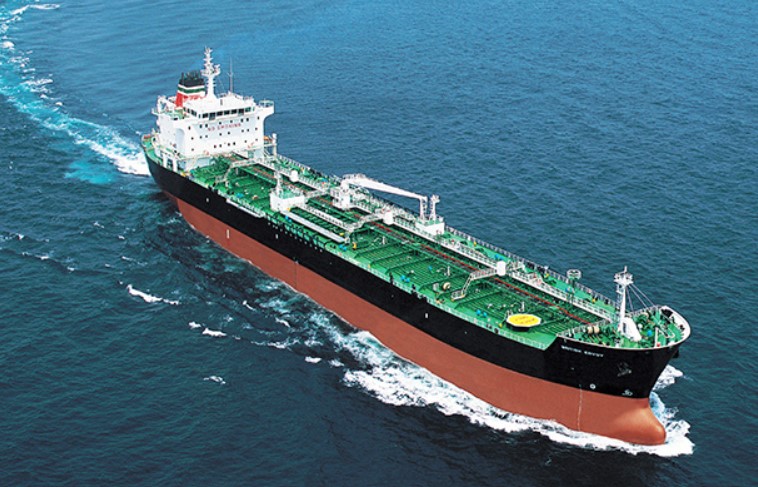 The product carriers are set to be delivered to the undisclosed shipping company by the end of July 2025, the shipbuilder said.
The deal is being revealed just days after Hyundai Mipo Dockyard received a contract to build four midsize product carriers.
The quartet will be built for an undisclosed shipowner from Africa. The contract is worth KRW 230.8 billion ($174.3 million), the company revealed in its stock exchange filing.
The product carriers are slated for delivery by April 2026.
So far this year, Hyundai Mipo has scored orders for 23 product carriers, according to local media reports.
Overall, HD Korea Shipbuilding has secured orders totaling $7.72 billion to build 64 ships, which is 49 percent of its yearly order target of $15.74 billion.