IECRE launches marine energy survey for all industry stakeholders
IECRE has launched a survey to better understand the growing needs for certification in the marine energy sector and develop corresponding services by certification bodies and test facilities worldwide.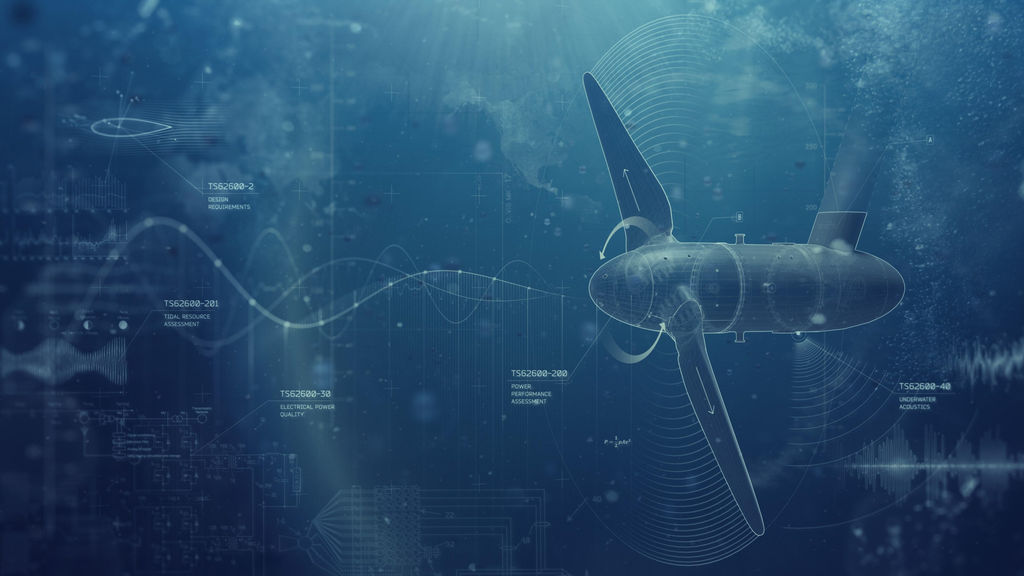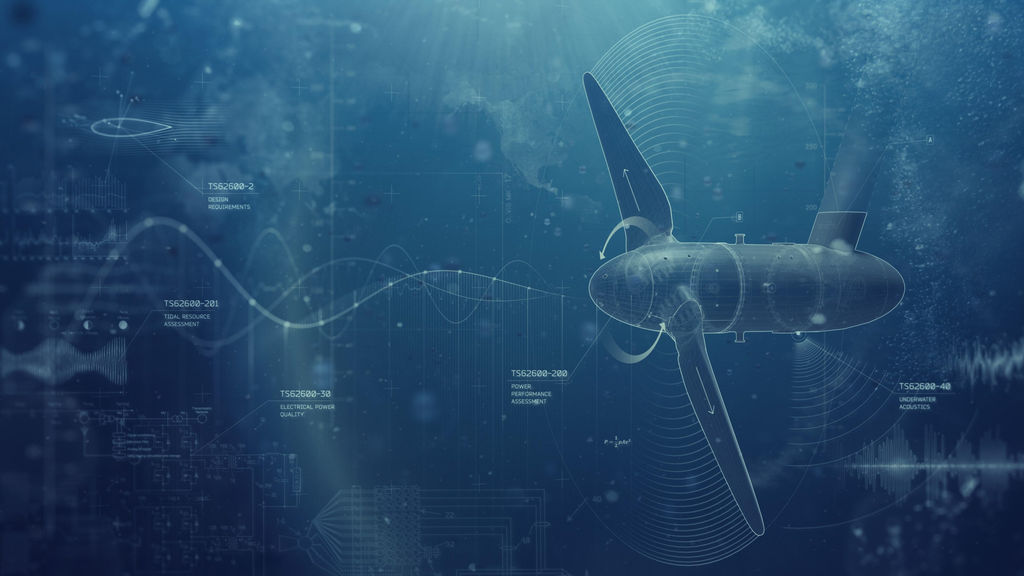 IECRE stands for the IEC System for Certification of Equipment for Use in Renewable Energy Applications. It offers testing and certification services to IEC Technical Committee (TC) 114 international standards for marine energy converters, covering tidal, wave and ocean thermal energy conversion (OTEC), while IEC TC 82 also covers offshore floating solar energy.
The marine energy sector is growing fast and often involves the development of novel marine energy converters. One way to ensure this technology functions correctly and safely is through testing and certification.
"IECRE follows technology developments and trends so that its certification bodies and test laboratories can gauge and respond to market needs.
"Technology developers are our main target group for the survey, but we would also like to hear from the broader stakeholder community for marine energy, including certification bodies, test laboratories, financiers, insurers and regulators and count on them to fill out the survey too", said Peter Scheijgrond of MET-Support, who developed the survey as co-convenor of the IECRE working group for certification scope.
The working group is responsible for developing and maintaining the necessary operational documents to operate marine energy sector certification schemes and deliverables.
The survey will run until 30 March 2021 and the results will be aggregated and compiled in a public report, IECRE said.
Scheijgrond is a director at MET-Support and manages the INTERREG 2SEAS ENCORE project, which supports the initiative to run a survey, in cooperation with Ghent University in Belgium.
The INTERREG 2SEAS ENCORE project includes a number of early-stage technologies being advanced according to IEC TC 114 standards.
The aim of the ENCORE project is to advance four offshore renewable energy technologies. These include wave energy converters, tidal and river current turbines and offshore floating solar – in a structured and collaborative process.
Also, the project will aim to develop open-source tools and services to facilitate the accelerated commercialization of offshore energy solutions for islands, harbours, estuaries and offshore structures.