IFM Global contributes Freeport LNG Train 2 interest to Buckeye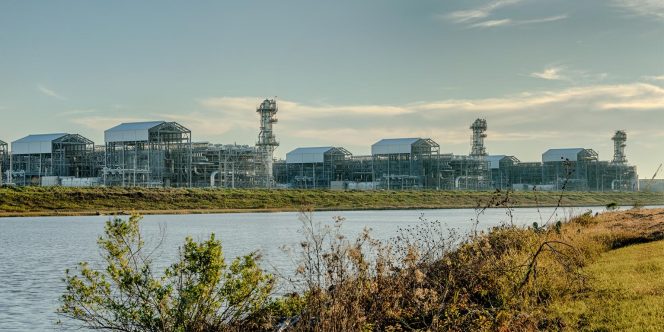 ---
Buckeye Partners said its parent company IFM Global Infrastructure Fund has contributed its 57.6 percent equity interest in Freeport LNG's second liquefaction train to Buckeye.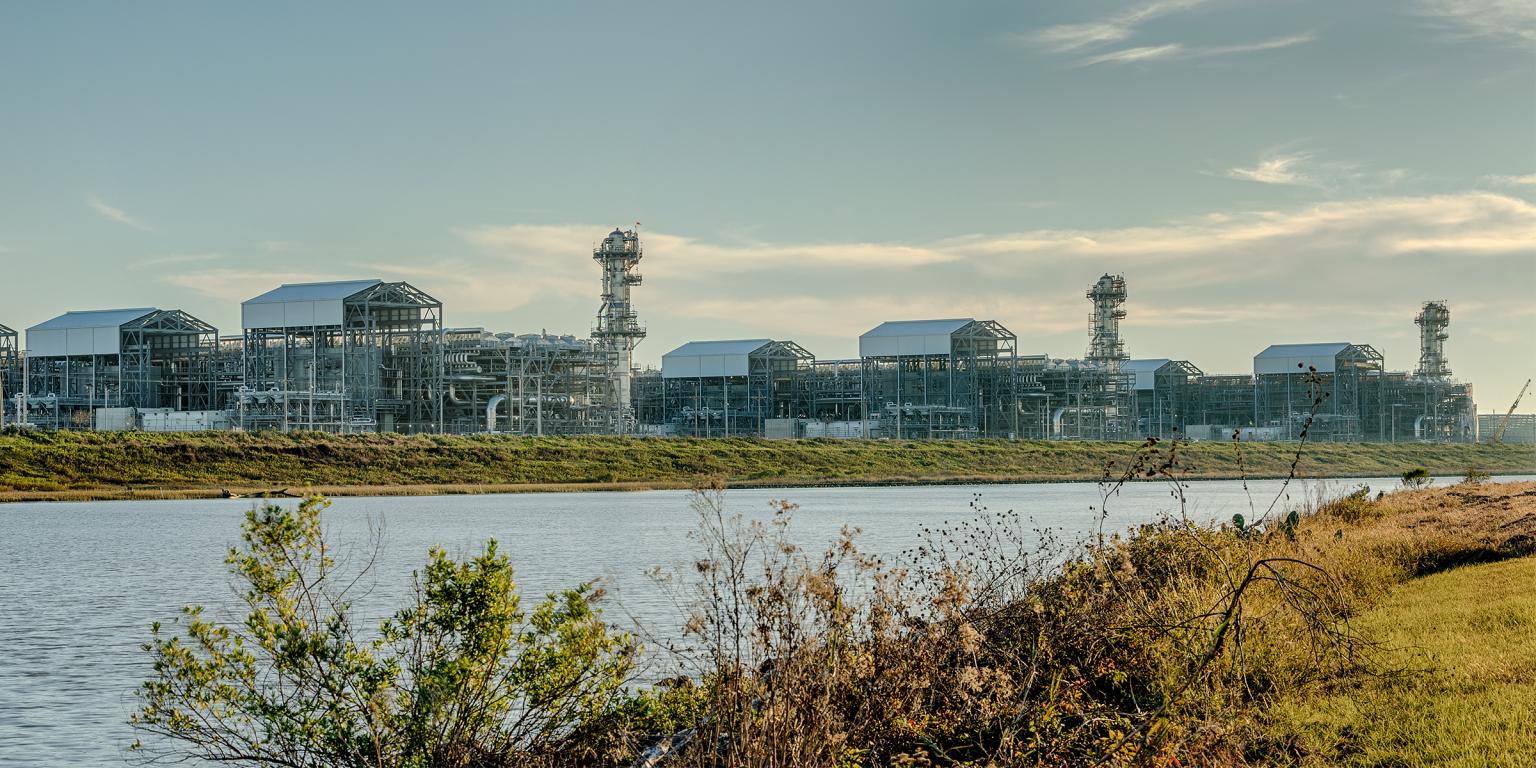 Freeport LNG started commercial operations at the second liquefaction train of its three-train facility, on Quintana Island, near Freeport, Texas.
Operations started with the commencement of gas deliveries from BP under its 20-year tolling agreement with Freeport.
Freeport LNG's train 1 began commercial operations last month, with the commencement of Osaka Gas' and JERA's tolling agreements.
Buckeye's president and CEO, Clark Smith, said that the contribution of IFM GIF's equity interest in Train 2 is the first step in a broader diversification strategy for Buckeye. He added that the Train 2 equity interest will increase the company's cashflows and decrease leverage.