Impairments push Santos into red
Low oil and LNG prices affected by the COVID-19 pandemic hampered the Australian energy major Santos' finances for the year.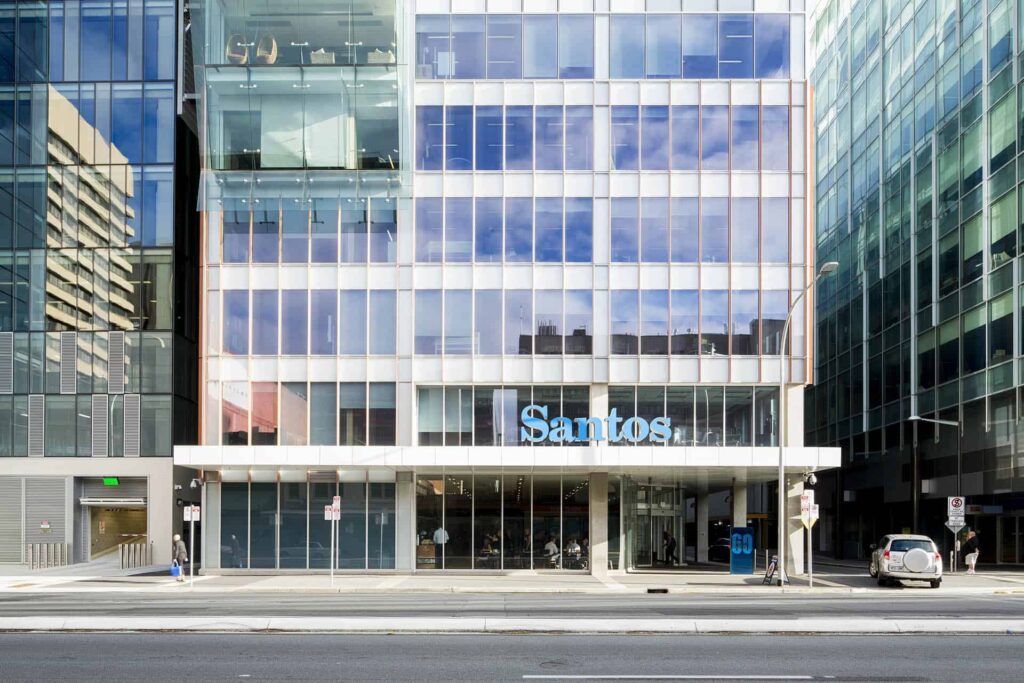 The energy major slipped to a $357 million loss in 2020, which compares to a $674 million profit in 2019.
The results reflect significantly lower oil and LNG prices compared to the previous year due to the impact of the COVID-19 pandemic on global energy demand, Santos said in a statement on Thursday.
The reported net loss includes the $895 million impairment losses for the year.
The company also hit record annual production and sales volumes during the year.
Annual production jumped from 75.5 mmboe in 2019 to 89 mmboe in 2020. Production volumes were 18 per cent higher than the previous year primarily due to the higher Santos interest in Bayu-Undan following completion in May 2020 of the acquisition of ConocoPhillips' assets in northern Australia and Timor-Leste, combined with stronger gas production in Western Australia, Queensland and the Cooper Basin.
Sales volumes were at 107.1 mmboe, 13 per cent up on the 94.5 mmboe reported in 2019.
The company also generated free cash flow of $740 million during the year.
Santos managing director and CEO Kevin Gallagher said, "the improvements in our base business in recent years were perfectly illustrated in 2020 with an average realized oil price of $47 per barrel generating more than three times the free cash flow as generated in 2016 at a similar average oil price."
He added that its Barossa LNG project remains on-track for a final investment decision in the first half of 2021.
"In December, we signed a long-term LNG offtake agreement with Mitsubishi for 1.5 million tonnes per annum of Santos equity LNG and executed agreements to transport and process Barossa gas through the Darwin LNG facilities. All required consents and approvals are now in place for our sell-down of 25 per cent interests in Bayu-Undan and Darwin LNG to SK E&S, which is now binding and subject only to FID. We also continue to progress the binding sale and purchase agreement with JERA for the sale of a 12. per cent interest in Barossa," he said.
Gallagher added that the company has made progress on the Dorado project and also aims to take a FEED-entry decision in the first half of 2021 while also advancing plans to drill the Apus and Pavo prospects in 2021-22.