India eyeing gas exchange start-up in October
---
India is eyeing the start of October as a deadline to establish a natural gas trading exchange as new supplies start flowing in through LNG terminal being set up on the country's east coast.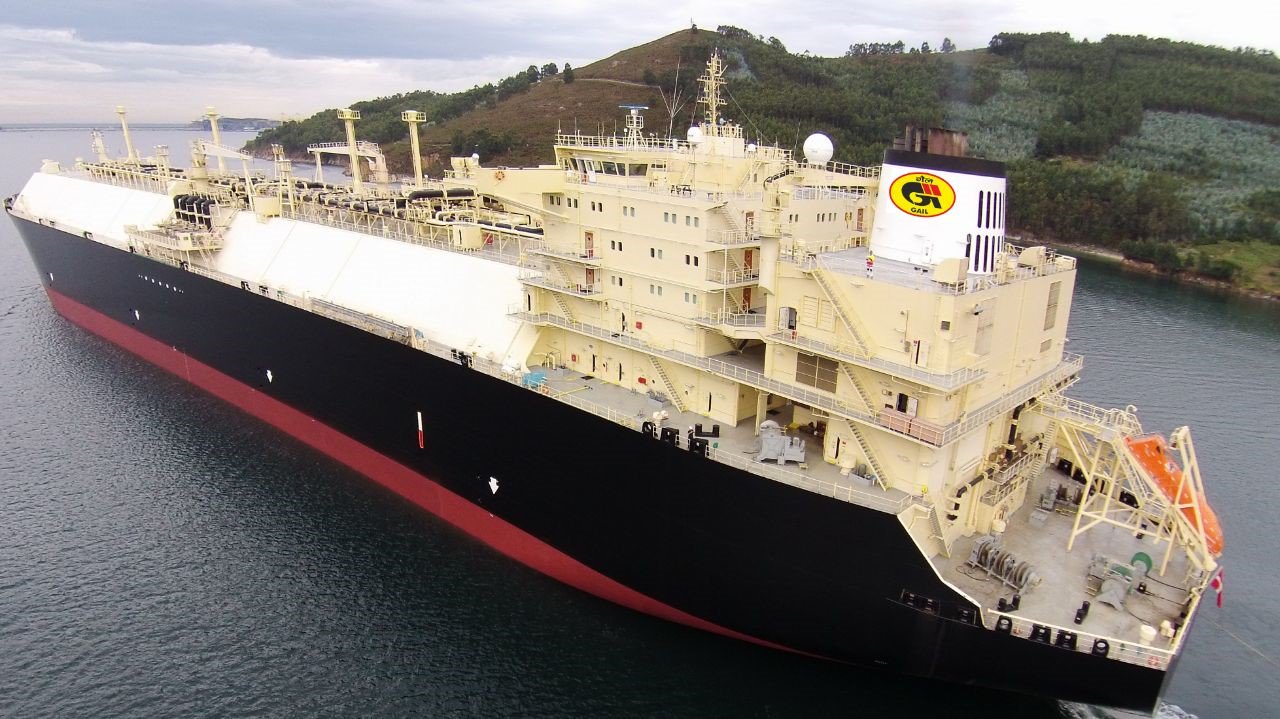 India's minister of petroleum and natural gas Dharmendra Pradhan is reported by Reuters as setting October 1, as a deadline for setting up the exchange.
The natural gas exchange is aiming to standardize prices in order to tighten the gap to international market rates.
Currently, India is importing LNG at prices around $7.5 per million British thermal units (mmBtu) while the domestic gas price is at $3.06 per mmBtu.
However, while the natural gas exchange will aim to reduce price difference related risks, it has not yet been unveiled how it will function in practice.
LNG World News Staff