India to reach climate targets before the set deadline
India Prime Minister Narendra Modi reaffirms India's goal to promote LNG as fuel and says India is on track to reach its Paris Agreement climate targets well before 2030.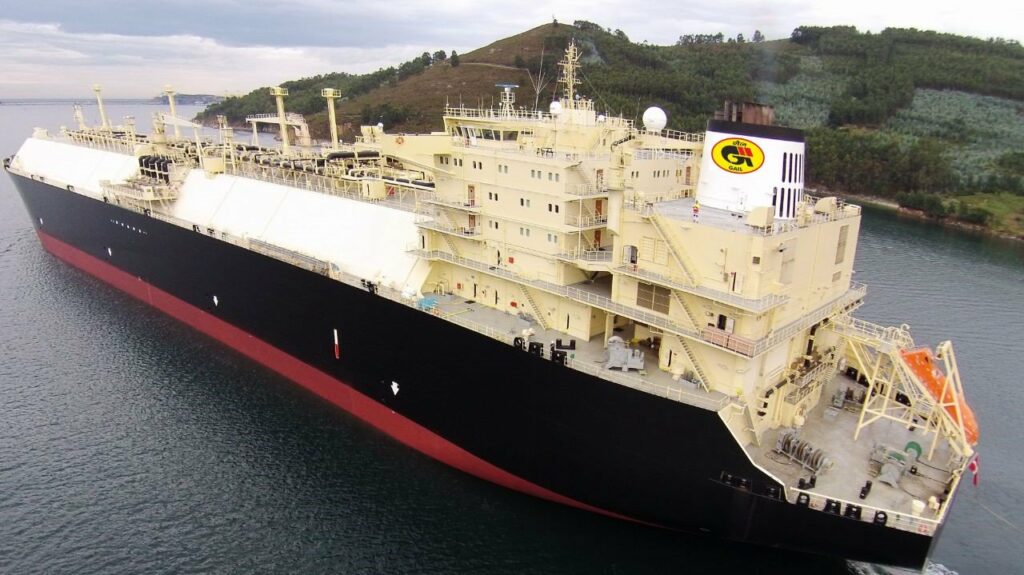 India's goal is to boost the share of gas in its fuel mix from the current 6 per cent to 15 per cent by 2030.
At the CERAWeek conference, Modi said India will reach these targets before the set time, as reported by Platts.
The increase in India of non-fossil fuels in the share of the energy consumption was also mentioned. Renewables, like gas, are being pushed to replace coal as a fuel for power generation.
Modi claims the policies that promote the use of natural gas and renewables in power generation are important in reducing global carbon emissions, but there needs to be a collective change in behavior to reverse the effects of climate change.
LNG in India is majorly supplied by the US. State-owned gas utility Gail was one of the foundation customers at Cheniere's Sabine Pass LNG export terminal in Louisiana.
Tellurian, amongst others developers of new US liquefaction terminals, has been pursuing supply deals with Indian counterparties. India's largest importer of liquefied natural gas Petronet's preliminary deal to take an equity stake in Tellurian's proposed Driftwood LNG export facility in Louisiana expired at the end of 2020 without being finalized.