India's Aban Offshore sells four jack-up rigs to UAE player
India's offshore drilling contractor Aban Offshore has entered into an agreement with the UAE-based operator ADES International for the sale of four of its jack-up drilling rigs.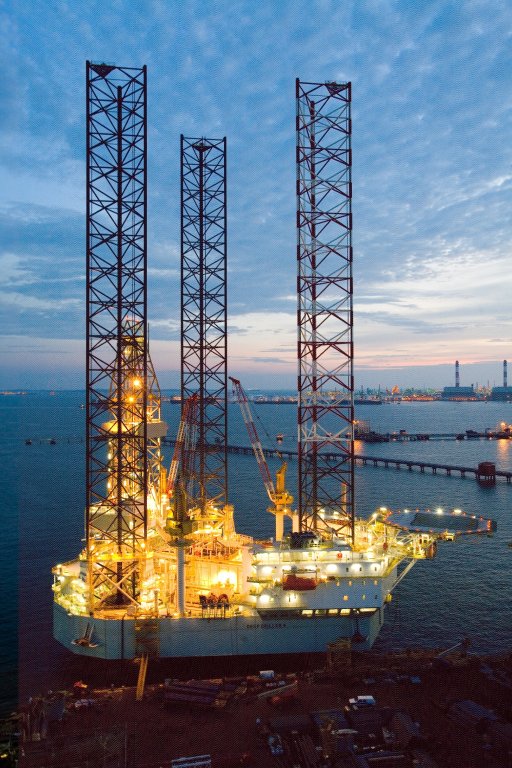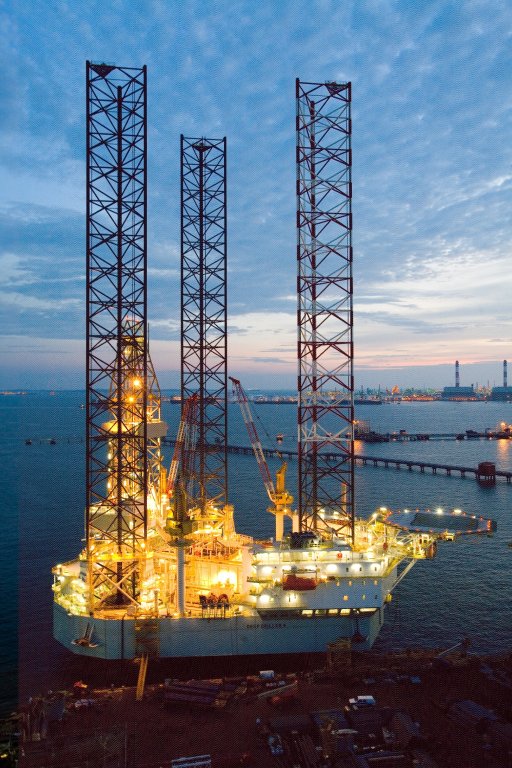 The rigs included in the deal are Deep Driller 2, Deep Driller 4, Deep Driller 5, and Deep Driller 6 owned by Aban Offshore's step down subsidiaries.
According to information on Aban's website, they were built in 2006, 2007, 2007, and 2008, respectively. They are based on a KFELS SUPER B Class design except for the Deep Driller 4, which is of a Baker Marine Pacific Class 375 design.
The total value of the deal is about $106 million for these four rigs with the first two being sold for $26 million each and the other two for $27 million each.
The sale is subject to the approval of shareholders and the expected date of completion is set for 31 May 2022.
In related news, a little over a year ago, Aban also sold two jack-up rigs, a drillship, and a floating production unit (FPU) owned by the company and two jack-ups and another drillship owned by its subsidiaries.
The proceeds from the sale were used for the repayment of debts of the company and its subsidiaries.