Inpex settles dispute on Ichthys LNG with JKC Australia LNG
Japan's oil and gas producer Inpex says that it has concluded a settlement deed between its Ichthys LNG project and JKC Australia on the withdrawal of the EPC contract.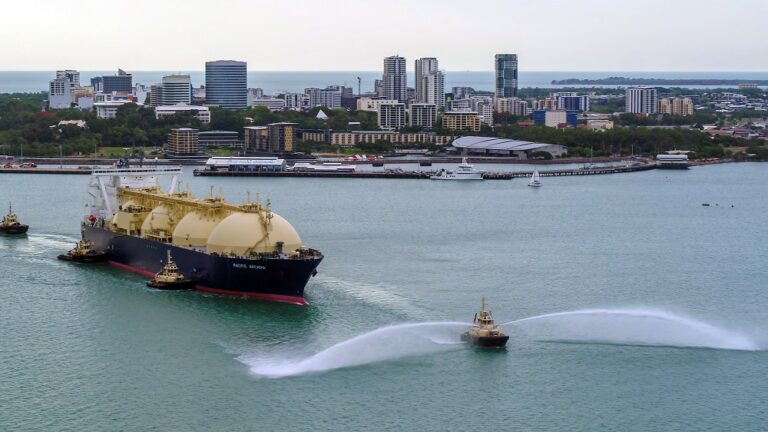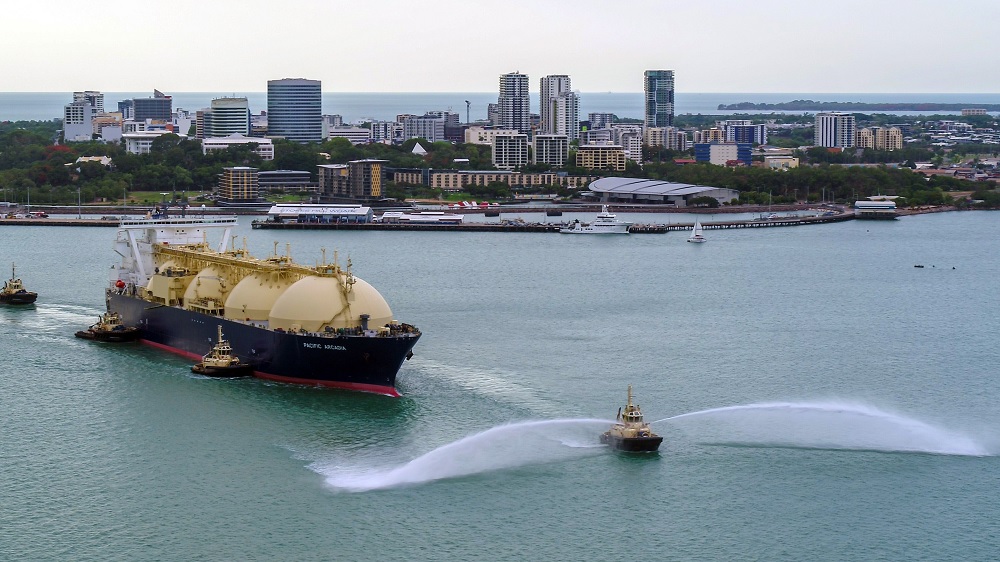 The Inpex-led Ichthys LNG project produces LNG at the 8.9 million tonnes per year plant at Bladin Point, Australia.
Ichthys LNG is a joint venture between Inpex, major partner Total, and the Australian units of CPC, Tokyo Gas, Osaka Gas, Kansai Electric Power, JERA, and Toho Gas.
On the other hand, JKC Australia LNG is a consortium of the former JGC Corporation, KBR, and Chiyoda Corporation.
JKC Australia LNG previously took on the engineering, procurement, and construction (EPC) of the liquefaction plant of the project.
Ichthys LNG and JKC Australia LNG had an ongoing dispute regarding amounts payable under the EPC contract between them.
Today, Inpex announces that a settlement deed has been concluded between the parties. Thus, they have agreed to the withdrawal of all claims between them concerning the contract.
This includes the withdrawal of the claim filed against JGC Holdings Corporation and JGC Corporation in the Yokohama District Court.