Inpex ships first LNG cargo from Ichthys project
Inpex-operated Ichthys LNG Project recently started shipment of liquefied natural gas (LNG) as the first shipment of LNG departed the onshore gas liquefaction plant in Darwin, Australia en route to the Inpex-operated Naoetsu LNG Terminal in Niigata Prefecture, Japan.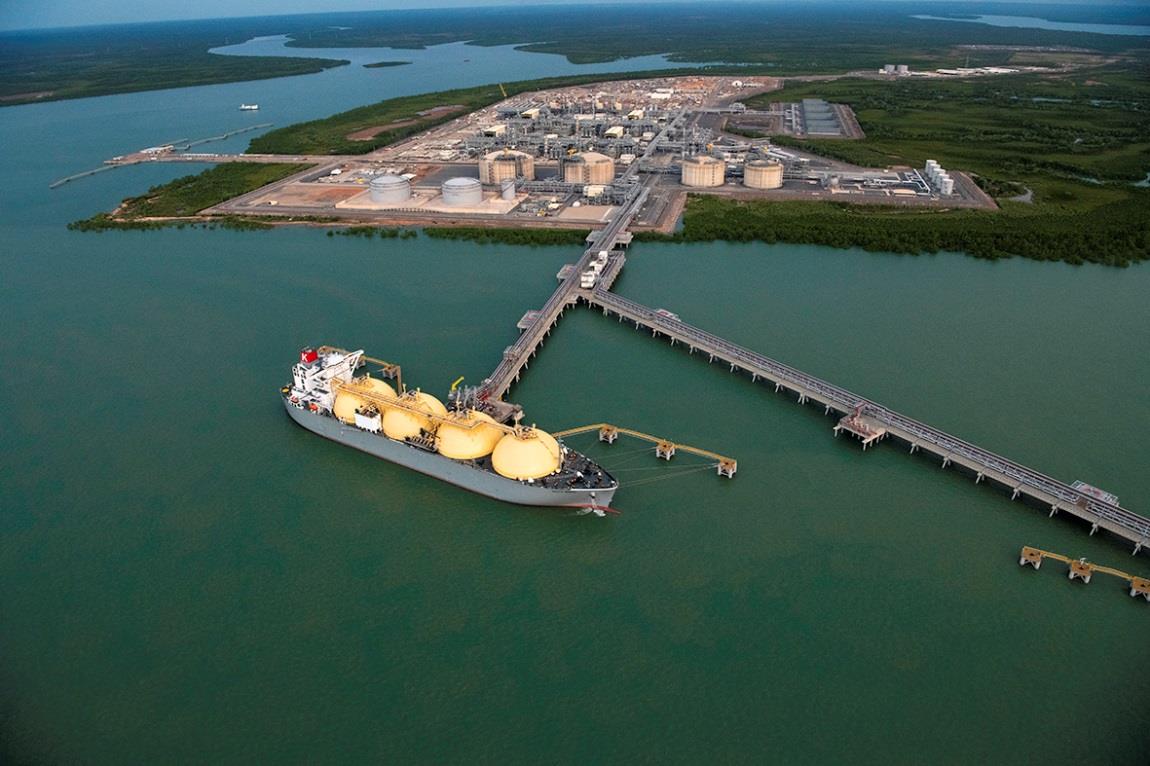 Ichthys LNG will develop reserves of more than 3 billion barrels of oil equivalent located offshore Western Australia, including around 500 million barrels of condensate.
Inpex started production of gas from the Ichthys LNG Project in Australia at the end of July.
The shipment of LNG follows the project's shipment of condensate (ultra-light crude oil), which started on October 1, 2018. The cargo departed from the project's massive FPSO Ichthys Venturer, which is moored in the Browse Basin, some 220 kilometers (136 miles) off the northwest coast of Western Australia.
Announcing the project's first s LNG shipment, Inpex said on Tuesday that the project is scheduled to gradually increase its production volume of LNG, and produce approximately 8.9 million tons of LNG per year, equivalent to more than 10% of Japan's annual LNG import volume, when it reaches its production plateau.
As approximately 70% of the LNG produced by the Project is scheduled to be supplied to Japanese customers, INPEX will further contribute to the stable supply of energy to Japan through the Project and continue to respond to the energy demand in Asia and the rest of the world. The project is also scheduled to start the shipment of liquefied petroleum gas (LPG) following shipment of LNG.
Ichthys LNG is led by INPEX (operator, 62.245%) alongside major partner Total (30%) and the Australian subsidiaries of CPC Corporation Taiwan (2.625%), Tokyo Gas (1.575%), Osaka Gas (1.2%), Kansai Electric Power (1.2%), JERA (0.735%) and Toho Gas (0.42%).