INPEX taps GR Engineering unit for Ichthys LNG operation and maintenance services
GR Production Services, a wholly-owned subsidiary of GR Engineering Services, has secured a contract with INPEX Operations Australia to provide operations and maintenance support services to the Ichthys LNG upstream and downstream facilities.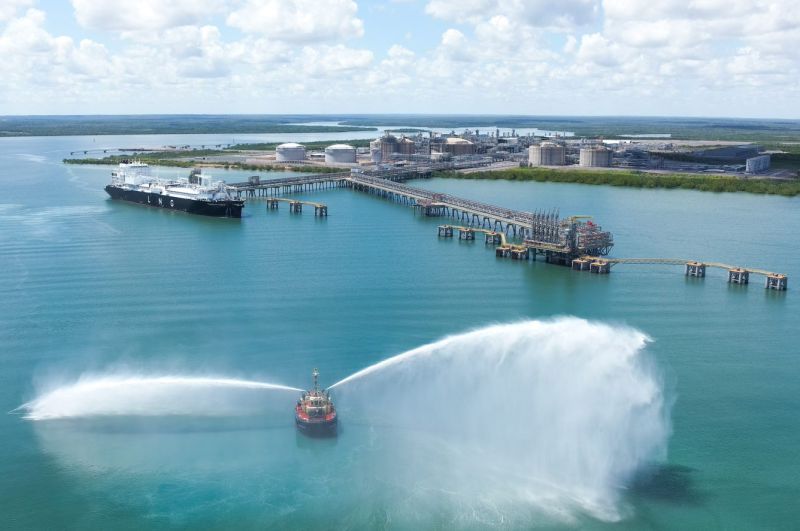 The three-year contract has an estimated value of $28 million and comes with two three-year extension options, GR Engineering Services said in a statement on November 14.
The scope of work involves providing production and technical roles to INPEX as required to supplement their business and support for maintenance shutdown planning and execution on all facilities.
Work on the project is expected to commence on December 1, 2023.
Cameron Wills, GR Production Services CEO, stated: "We are delighted to have been selected to support INPEX on the Ichthys LNG onshore and offshore production facilities and look forward to building a strong partnership through the delivery of valued services."
Tony Patrizi, GR Engineering's Managing Director, added: "GR Production Services has a well-established track record in the supply of operations and maintenance in Australia. We look forward to supporting the INPEX team on this important project."
The Ichthys LNG is led by INPEX as the project operator, alongside major partner TotalEnergies and the Australian subsidiaries of CPC Corporation Taiwan, Tokyo Gas, Osaka Gas, Kansai Electric Power, Jera and Toho Gas.
At its peak production, Ichthys LNG is capable of producing up to 8.9 million tons per annum (mtpa) of LNG and 1.65 mtpa of liquefied petroleum gas (LPG). The first LNG cargo was shipped in October 2018 and the milestone of shipping the 500th LNG cargo from this project was marked in March this year.
Ichthys LNG's 890-kilometer gas export pipeline delivers gas and some condensate from the Ichthys Explorer central processing facility in the Browse Basin to onshore processing facilities at Bladin Point near Darwin.
INPEX is working on the Ichthys LNG phase 2 development and it awarded a five-year onshore and offshore inspection services, lifting equipment, and crane maintenance contract to EnerMech in April 2022.
In November 2022, U.S. offshore engineering and construction services player McDermott started the construction of a booster compression module for the Inpex-operated LNG development in Australia.