Invenergy in its first green hydrogen project
American energy company Invenergy has announced the Sauk Valley Hydrogen project, its first green hydrogen project.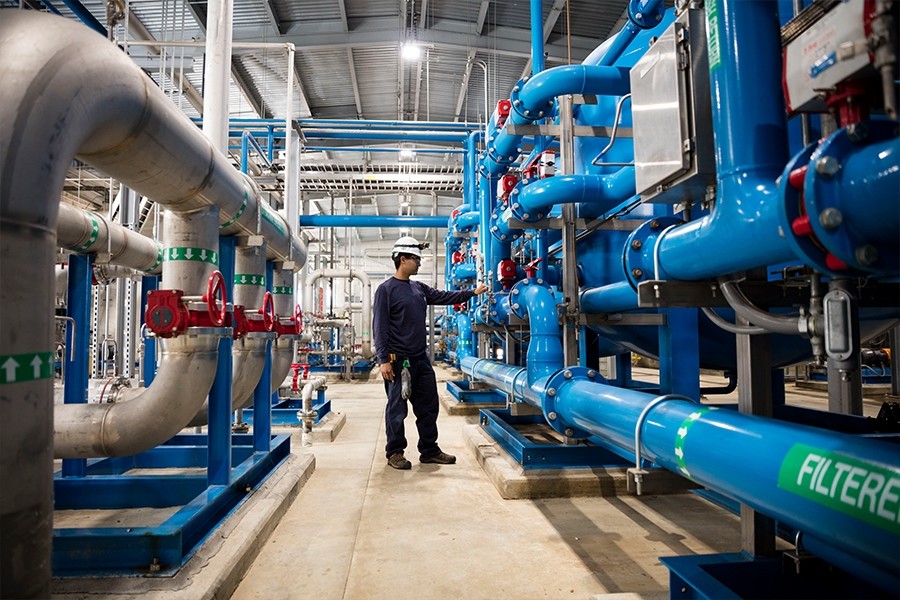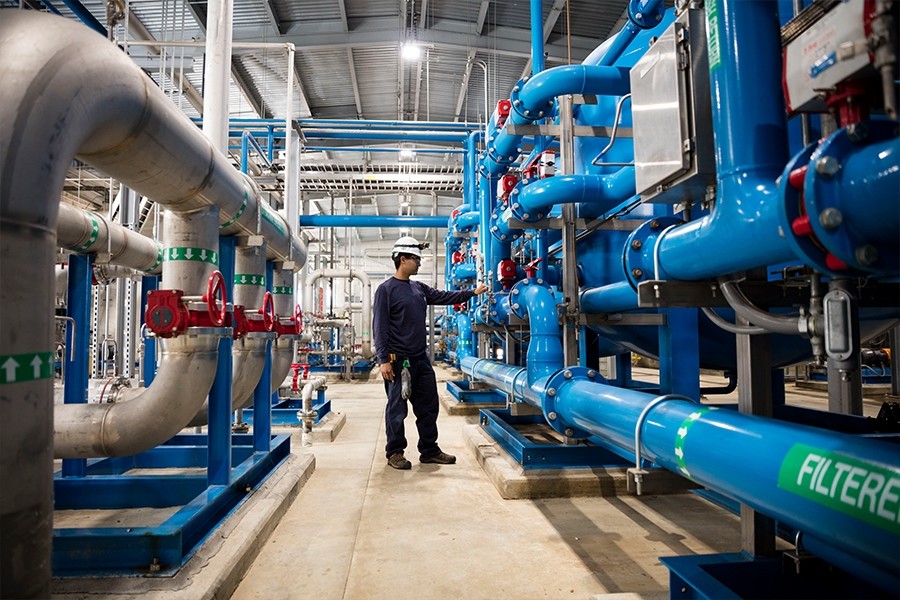 The five-acre Sauk Valley Hydrogen project will generate green hydrogen by using power from Invenergy's co-located solar plant and Ohmium International low-carbon, electrolyser technology.
"The Invenergy team is incredibly excited to launch our first green hydrogen venture as we continue to lead the transition to a clean energy future," said Matt Nicholls, vice president, Origination New Technologies at Invenergy. "Green hydrogen is an innovative, zero-carbon solution that enables us to decarbonize sectors across the economy through clean power. Green hydrogen projects can scale rapidly and efficiently to reach megawatt to gigawatt applications."
The Sauk Valley Hydrogen Project is to generate up to 52 tonnes of hydrogen annually. The project will have capacity to store up to 400 kilograms of hydrogen on-site. Sauk Valley's loading capability will enable any excess hydrogen generated at the facility to be shipped and used offsite.
Arne Ballantine, CEO of Ohmium, said: "We hold a shared vision, and we are eager to pair their industry expertise with our intuitive, low-carbon, PEM electrolysers to further advance domestic green hydrogen production."
Ohmium's modular PEM electrolyser is capable of generating six kilograms of hydrogen per hour and will use renewable energy produced by Invenergy's local solar plant to power the process.
The project is to be fully operational by the end of 2022.
To remind, In 2019, Invenergy became the major shareholder of Energía del Pacifíco LNG-to-power project in El Salvador. This will be Central America's first floating storage and regasification unit (FSRU).