Investment decision for Shell's Gato do Mato project not on the cards for a year or two
Shell Brasil Petróleo, a Brazilian subsidiary of the UK-headquartered energy giant Shell, will not be making a decision on whether to go ahead with the Gato do Mato oil and gas field development offshore Brazil in the next 12 to 24 months.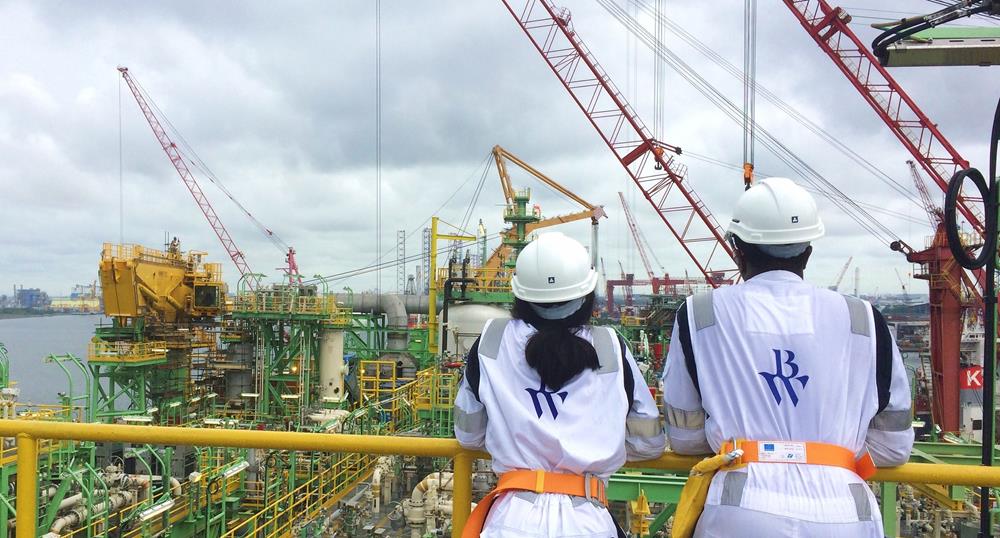 BW Offshore disclosed this information on Monday while explaining that it was advised by Shell that the final investment decision (FID) on the Gato do Mato project would not be made within the next 12 to 24 months.
This announcement comes less than two weeks after Shell and its partners extended the limited notice to proceed (LNTP) period – awarded in May 2022 – with BW Offshore and Saipem, covering early-stage engineering and supplier reservations for the supply of an FPSO destined for this Brazilian field.
The consortium was tasked with the engineering, procurement, construction, and installation (EPCI) of the FPSO with the expected delivery in 2026. The FPSO lease and operate contract would have had a firm period of 18 years with seven years of options, if the decision to move forward with this project was taken.
Furthermore, BW Offshore expects to receive formal notification terminating the limited notice to proceed in due course and will be reimbursed for costs incurred in line with the agreed terms of the LNTP.
The Gato do Mato project – located in the Santos Basin, approximately 200 km offshore Brazil, in water depths of around 2,000 meters – is a pre-salt gas-condensate discovery that covers two neighbouring blocks: BM-S-54 and Sul de Gato do Mato.
After Shell farmed out a 30 per cent stake in its Gato do Mato project to Colombia's Ecopetrol, the oil major has a 50 per cent interest in this project while Ecopetrol and TotalEnergies hold 30 and 20 per cent, respectively.