IOC floats tenders for two LNG cargoes
Indian Oil Corporation (IOC) has reportedly floated a couple of tenders seeking two liquefied natural gas (LNG) cargoes.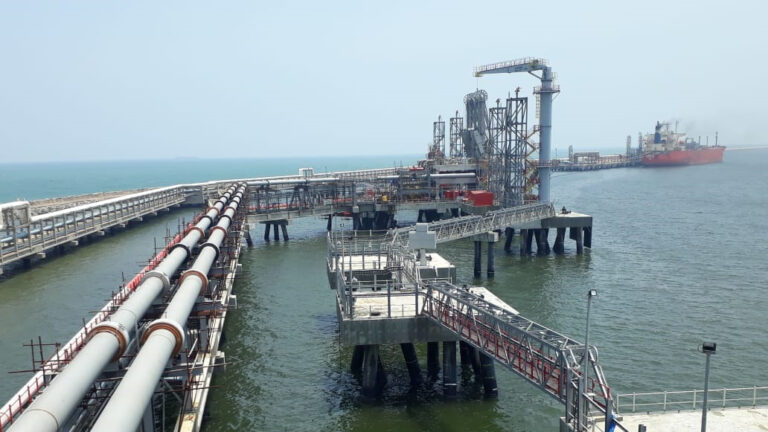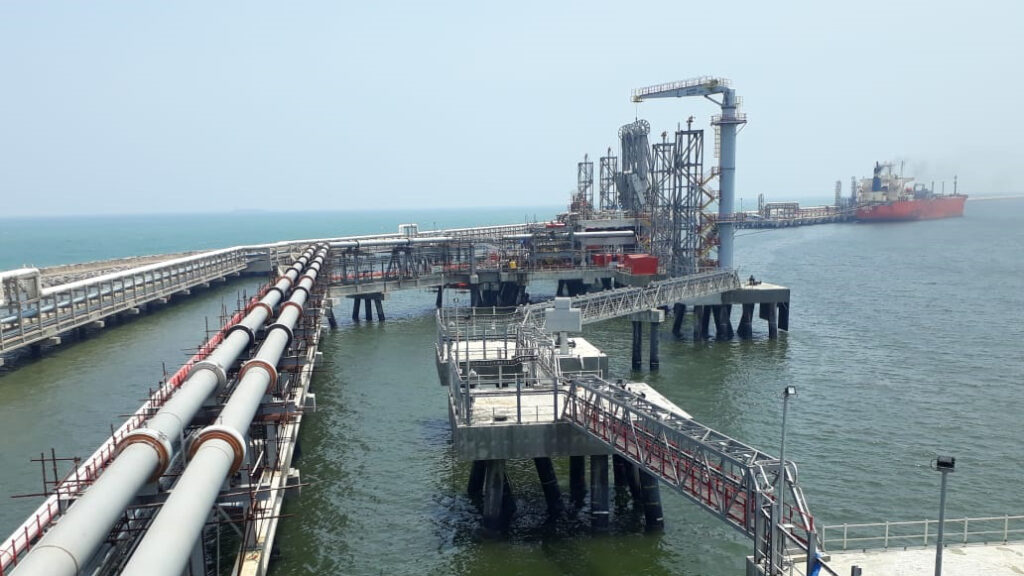 Citing sources, Reuters report IOC is looking for LNG cargoes to be delivered in September and October.
According to the report, one of the cargoes is to be delivered to Petronet LNG's Dahej LNG plant on October 9. The bidding deadline for the tender is said to be September 8.
The second of the two cargoes is to be delivered to the Ennore LNG facility during a September 10 to October 5 window. This tender is said to be closing on September 9.
Both cargoes are to be supplied on a delivered ex-ship (DES) basis.
IOC holds a 95 percent stake in the Ennore LNG import terminal. Tamil Nadu Industrial Development Corporation (TIDCO) holds the remaining five percent. The terminal has a send-out capacity of 5 million metric tonnes per annum.
The company also holds a 12.5 percent stake in Petronet LNG, which operates import facilities at Dahej in Gujarat and Kochi in Kerala.