Ithaca to take over Israeli offshore block from Noble Energy
UK's Ithaca Energy is set to become an operator of an offshore license in Israel after Noble Energy has decided to relinquish its stake in the Alon D license.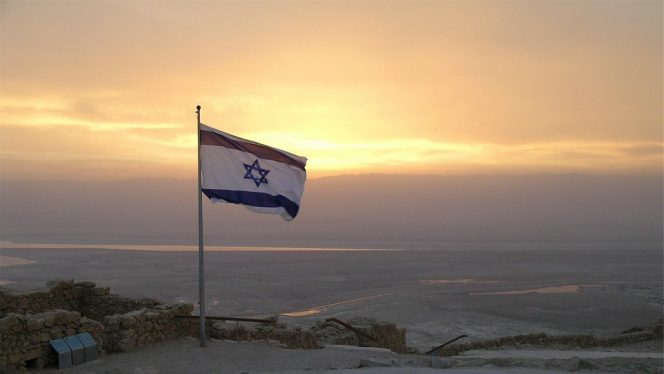 The 400 square kilometer license sits a few kilometers east of the Energean-operated Karish gas field, near the Lebanese exclusive economic zone.
Currently, Noble Energy is the operator of the block with a 47,06 percent stake, and Delek drilling owns 52.94 percent.
Delek Drilling said on Monday that Noble had recently informed it "that it wishes to retire from the exploration activity in the Petroleum Asset and to waive its rights therein."
Delek and Noble have then reached an agreement whereby Noble will transfer 22.059% to Delek, and 25 to another operator "which shall step into Noble's shoes." Delek has said that several potential operators approached by the company showed no interest in the proposal to become operator of the license, and thus, it has been decided that Delek Group's subsidiary Ithaca Energy would be appointed as the operator, subject to regulatory approvals.
If and when the transaction is closed Delek will own a 75% stake, with Ithaca Energy holding a 25% stake.
According to information on Delek's website, the license could hold significant potential for hydrocarbon discovery, but due to the proximity of the Lebanese EEZ, no extensive activities have been conducted over the Alon D, block.
The license was about to expire in March 2016 as the country's Commissioner at the Ministry of National Infrastructure, Energy and Water wouldn't extend it.
However, the partners then appealed to the energy minister Yuval Steinitz, who, according to Delek, on August 21, 2017, informed the partners that the license would continue to be valid for 32 months subject to certain conditions.
Related news
List of related news articles