Ithaca wraps up Greater Stella Area acquisitions
Ithaca Energy has completed the previously announced transactions to acquire all the Greater Stella Area ("GSA") licenses and associated infrastructure interests of Dyas and Petrofac.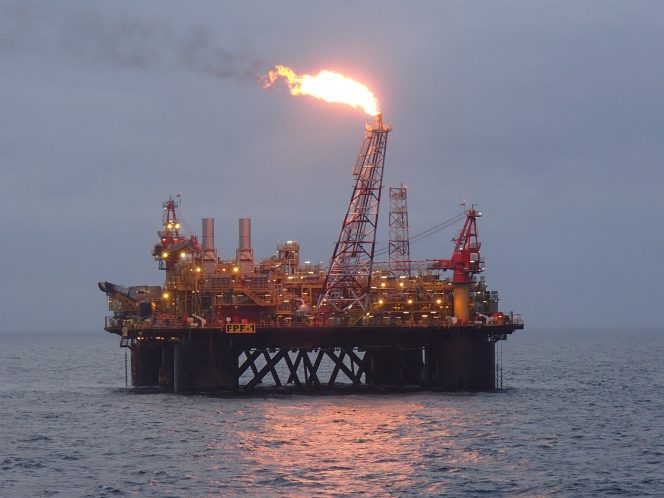 The Ithaca-operated Greater Stella Area is located in the heart of the Central Graben area of the Central North Sea, on the UK Continental Shelf.
"The acquisition materially increases the Company's production and reserves base, while simultaneously delivering full control and flexibility over the long-term development of the GSA production hub," Ithaca said.
Petrofac and Ithaca reached a deal in August over the sale and purchase of Petrofac's 20% interest in the Greater Stella Area development and its 24.8% interest in the FPF1 floating production facility for a total consideration of up to $292 million.
The transaction was subject to completion of Ithaca's acquisition of Dyas UK Limited's 25% interest in the Greater Stella Area development and its shares in the FPF1 Company in accordance with the agreement executed by Ithaca and Dyas on the same day in August.
Ithaca previously said as a result of the transactions, its pro-forma 2018 production would increase by approximately 50% to 22,000 barrels of oil equivalent per day, with pro-forma 2018 unit operating costs forecast to reduce to approximately $18 per barrel of oil equivalent.
By obtaining full ownership of the GSA fields and also the FPF-1 floating production facility, Ithaca looks to benefit from both the value of the hydrocarbons produced from those fields as well as the income generated by the FPF-1 for the provision of host processing services for third-party production from fields such as Vorlich and any potential future satellite feeder fields.
Related news
List of related news articles