Jadestone ends Vietnam dispute with Inpex unit
Jadestone Energy, an oil and gas company with a focus on the Asia Pacific region, has settled a dispute with Teikoku Oil, a subsidiary of Japan's Inpex Corporation, in respect of Block 05-1 PSC, located offshore Vietnam.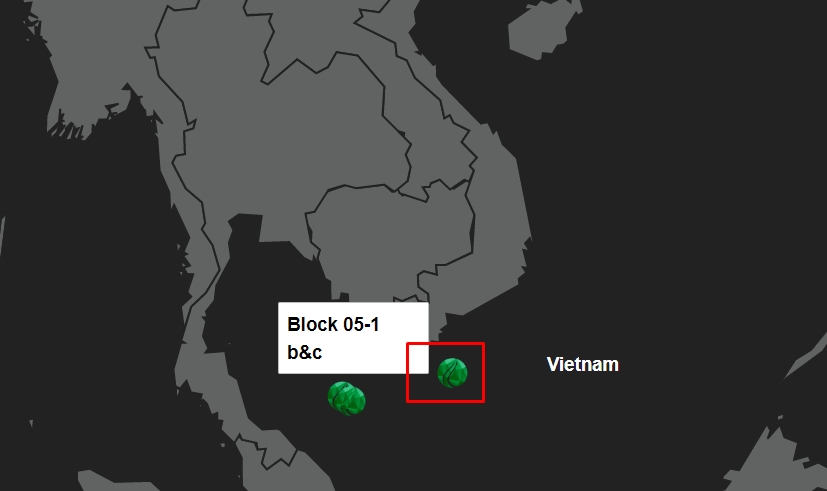 On 8 August 2016, Jadestone, through a wholly-owned affiliate, signed a definitive sale and purchase agreement (SPA) with Teikoku, as seller, for the acquisition of a 30 per cent working interest in Block 05-1 PSC.
The agreement was for a total cash consideration of $14.3 million, subject to normal closing adjustments.
On 22 February 2018, Teikoku delivered to the company a notice of termination of the SPA.
According to Jadestone's press release from 26 February 2018, the company did not accept the termination.
Following prolonged negotiations, the company filed a notice of arbitration in relation to the matter with the Singapore International Arbitration Centre on 3 July 2020.
Jadestone said on Wednesday 11 November that it had agreed with Teikoku a full and final settlement in respect of the dispute.
When considering the amount payable under the settlement, together with fees payable by the company, Jadestone will not experience a significant increase in its cash position.
Blocks 05-1b and 05-1c are located 350 km offshore Vietnam in the Nam Con Son basin in water depths of around 120 meters.
The Block 05-1 PSC holds two fully appraised gas and condensate discoveries, Dai Nguyet and Sao Vang, in close proximity to the Nam Con Son gas transportation pipeline and existing production facilities.