Jadestone Energy to de-list from Canada stock exchange
Singapore-based oil and gas company Jadestone Energy has stated that the final day of trading for its common shares on the Calgary-based TSX Venture Exchange (TSXV) will be March 24, 2020.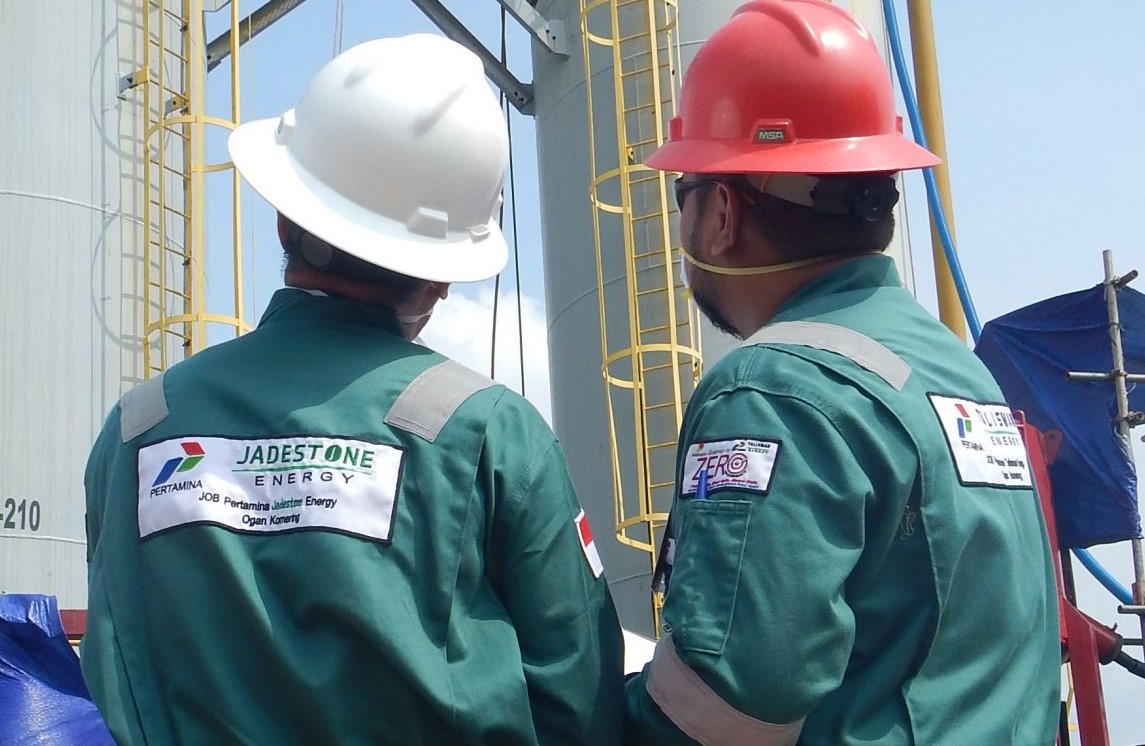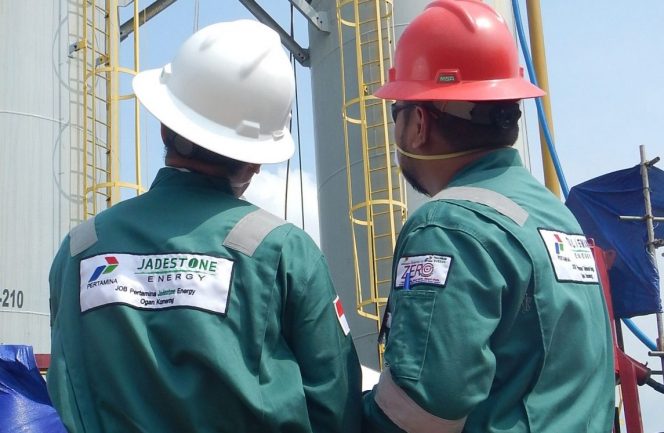 ---
Jadestone said that since the admission of the shares to trading on AIM, a market of the London Stock Exchange, in August 2018, the company experienced a significant shift away from Canada in both the composition of its share register and in the trading volume of its shares.
Approximately 97 percent of its shares are held by non-Canadian residents at this time, while more than 98 percent of all Jadestone shares that traded in 2019, were traded on AIM.
According to the firm, the minimal trading activity of the company's shares on the TSXV no longer justifies the expense and administrative requirements associated with maintaining the dual listing. The company estimates it will achieve annual savings of around $60,000.
The final day of trading for Jadestone's common shares on the TSXV will be March 24, 2020, and the shares will continue to trade on AIM.
Following the de-listing, Jadestone intends to seek Canadian designated foreign issuer status which, if successful, would relieve the company from certain Canadian reporting requirements, and enable it to migrate further toward the usual practices and norms of a UK-listed company. Collectively, these two steps will realize around $120,000 of annual savings.
Paul Blakeley, president and CEO, said: "I am grateful to our Canadian shareholders, whose investment provided critical seed financing for Jadestone's early days, and to the TSXV who offer a world-class trading platform for our shares.
"As the nature of our shareholder register has evolved, particularly in response to our August 2018 equity raise and listing on AIM, we need to acknowledge that the overwhelming majority of trading volume has migrated to the UK."
It is worth noting that shareholders will no longer be able to trade on the TSXV but will be able to trade Jadestone's common shares on a liquid market on AIM as depositary interests on the UK's settlement system, CREST.