Jadestone picks Velesto rig for infill drilling campaign off Malaysia
Singapore-headquartered oil and gas company Jadestone Energy has awarded a contract with an estimated combined contract value of $6.1 million to Malaysia's Velesto for one of its jack-up drilling rigs, which will carry out an infill drilling assignment offshore Malaysia.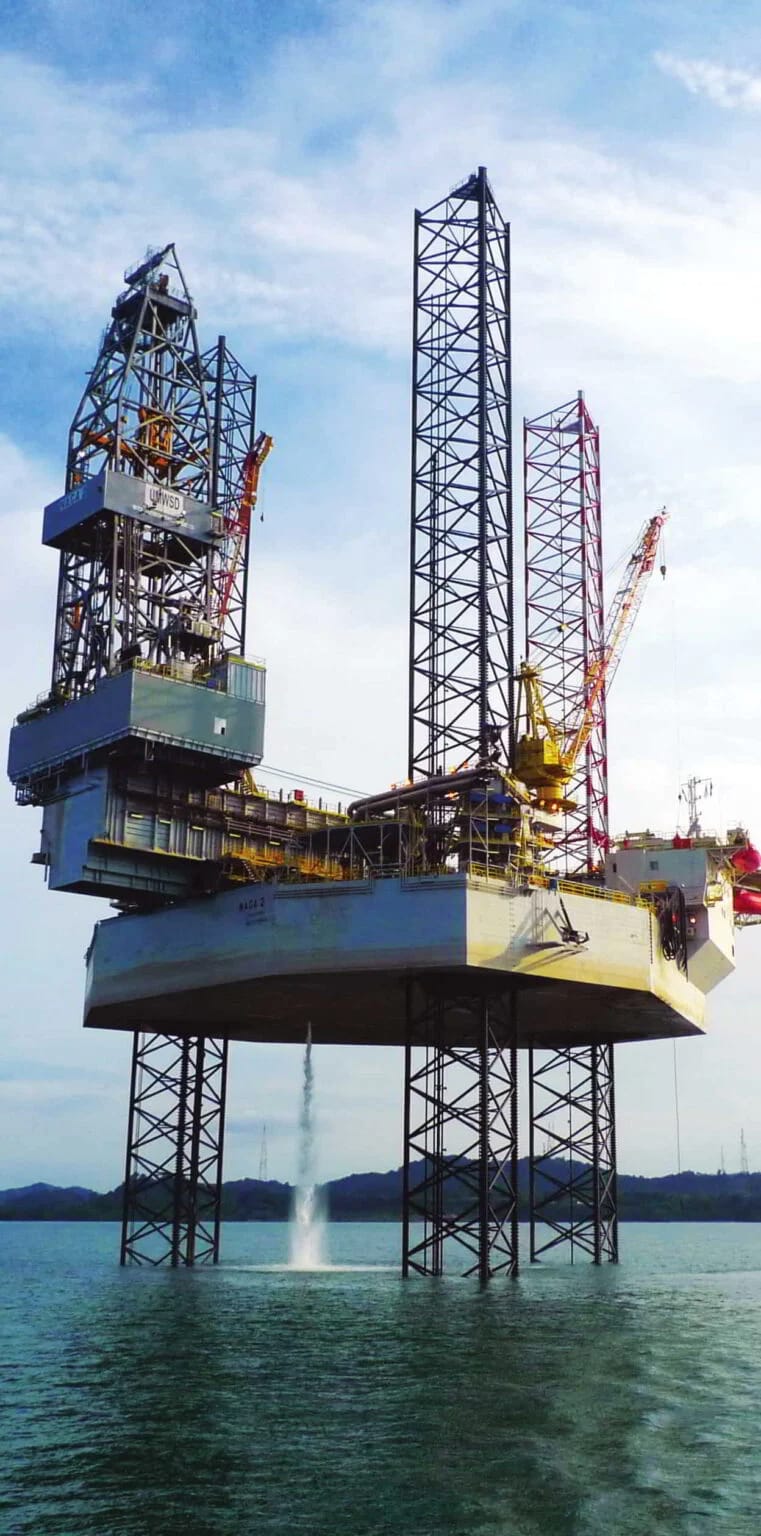 Velesto Energy's Bursa Malaysia announcement outlines that Velesto Drilling – a wholly-owned subsidiary of Velesto Malaysian Ventures, which in turn is a wholly-owned subsidiary of Velesto Energy – has received a contract from Jadestone for the provision of the NAGA 2 jack-up drilling rig. This deal is for the East Belumut infill drilling campaign. Jadestone says that it took the rig on contract on 15 August 2023.
On the other hand, Velesto highlights that the effective date for the contract is 16 March 2023 and the rig, which was designed by GustoMSC and built by Drydocks World SE Asia, is slated to begin its new four-well drilling job in the third quarter of 2023. NAGA 2 is a premium independent-leg cantilever jack-up rig with a drilling depth capability of 30,000 feet. The rig has a rated operating water depth of 350 feet.
The East Belumut field is located in the PM 323 production sharing contract, which also contains the producing Chermingat and West Belumut fields. These fields have been developed with a wellhead platform connected to a Central Processing Platform at the East Belumut field.
The produced gas is re-injected to maintain pressure support, and oil is exported via a pipeline to an onshore oil terminal. While Jadestone is the operator with a 60 per cent interest, Petronas Carigali is its partner and holds the remaining 40 per cent stake.
This deal comes two months after Velesto secured work with an estimated combined contract value of $10.9 million for this rig with Vestigo Petroleum, a subsidiary of Malaysia's Petronas Carigali.