Jan de Nul Selects Tekmar for Northwester 2 Project
Tekmar Energy has been selected by Jan De Nul to provide its Cable Protection System (CPS) TekLink Mechanical Latch for the Northwester 2 offshore wind farm.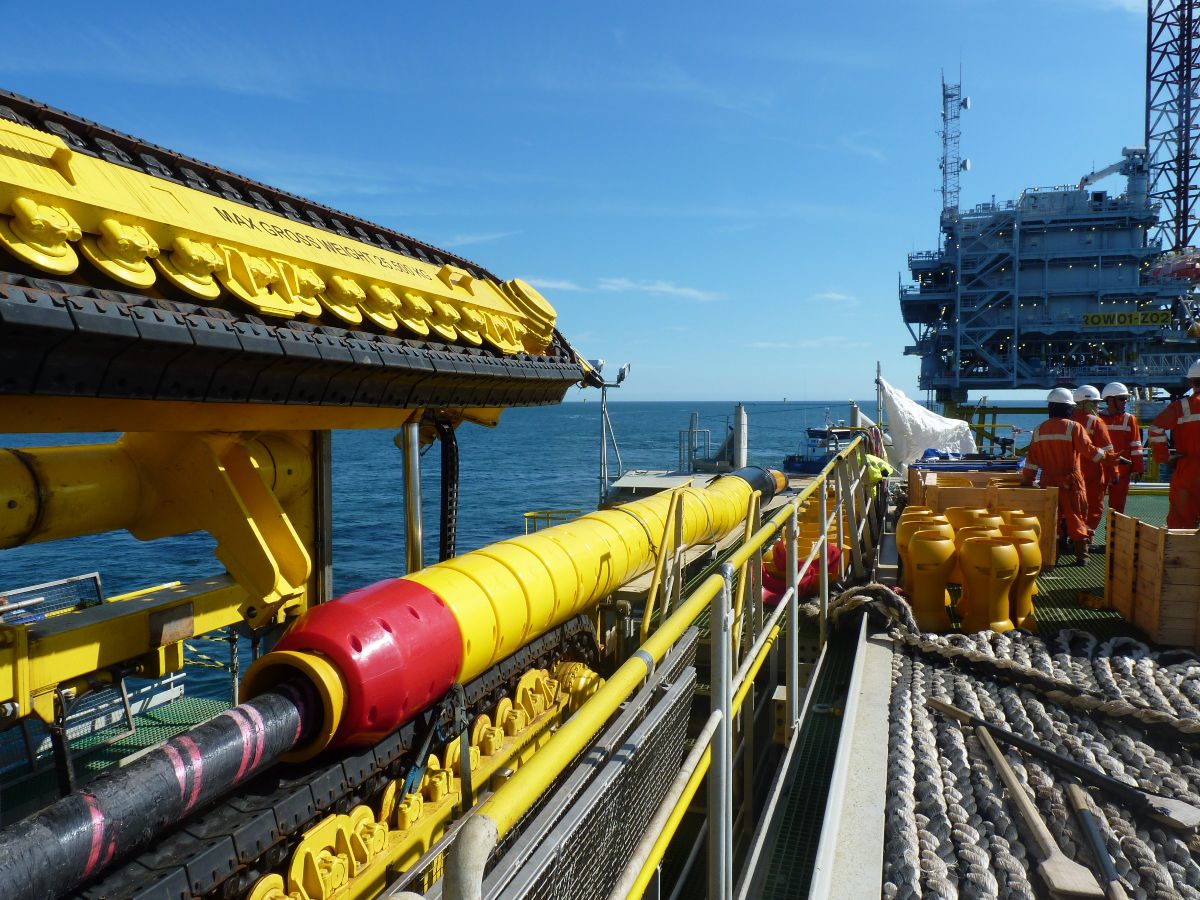 Northwester 2 will be the sixth wind farm in the North Sea off the Belgian coast, consisting of 23 turbines and will provide a total of 219 MW from its location off the coast of Zeebrugge, in water depth of approximately 40m.
The project is set for completion in 2020.
Russell Edmondson, managing director of Tekmar Energy said: "We are delighted for Tekmar to be selected as the cable protection system supplier for Northwester 2. This continues Tekmar's trusted relationship with Jan De Nul Group and furthers our position as the world market leader in offshore wind cable protection systems; marking Tekmar's 66th project within the industry, taking the total number of systems over 6,700 and 22GW of protected subsea electrical infrastructure worldwide." 
Stan Logghe, senior project manager at Jan De Nul Group added: "Cable protection systems are vital for protecting the electrical infrastructure of offshore wind farm projects. We have worked with Tekmar for many years, on projects including Burbo Bank and Race Bank, and Northwester 2 builds on our strong and trusted relationship."
As part of the project, Tekmar will be supplying their latest TekLink Generation 8 cable protection system for all inter array and export cables.
AgileTek Engineering, fellow Tekmar Group company, also supported the project using its proprietary AEL cloud system, providing verification of the cable protection system design via global analysis of the cables and CPS on the project.
The product will be produced within Tekmar's manufacturing facility in the North East of England during 2019.