Japanese renewable energy developer eyes Thai floating solar potential
Shizen International (Thailand), a subsidiary of Japan-based renewable energy developer Shizen Energy Group, has signed a memorandum of understanding (MoU) with Sena Solar Energy to collaborate on the development of renewable energy in Thailand, including the creation of new floating solar plants.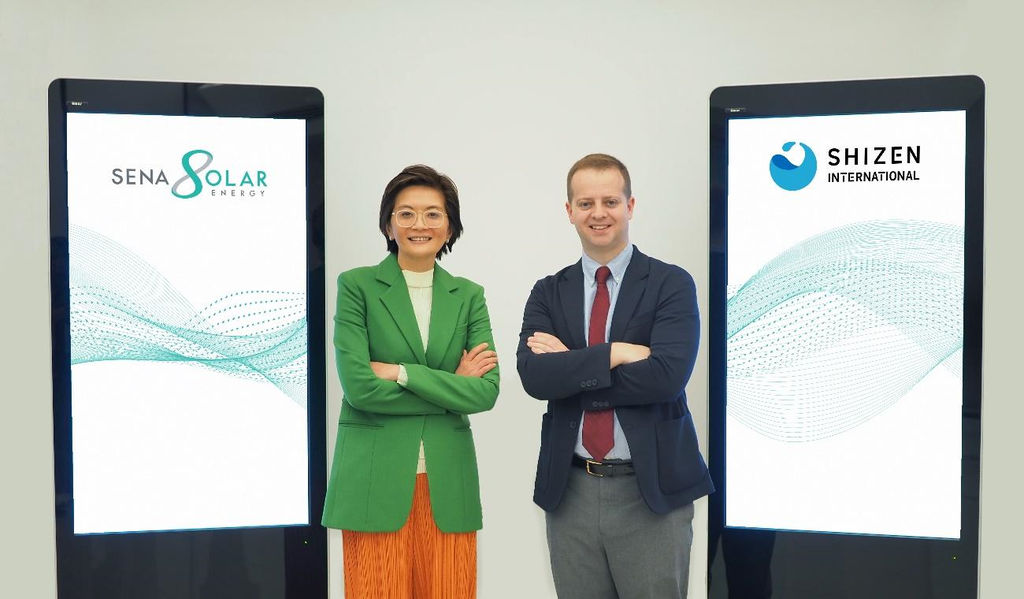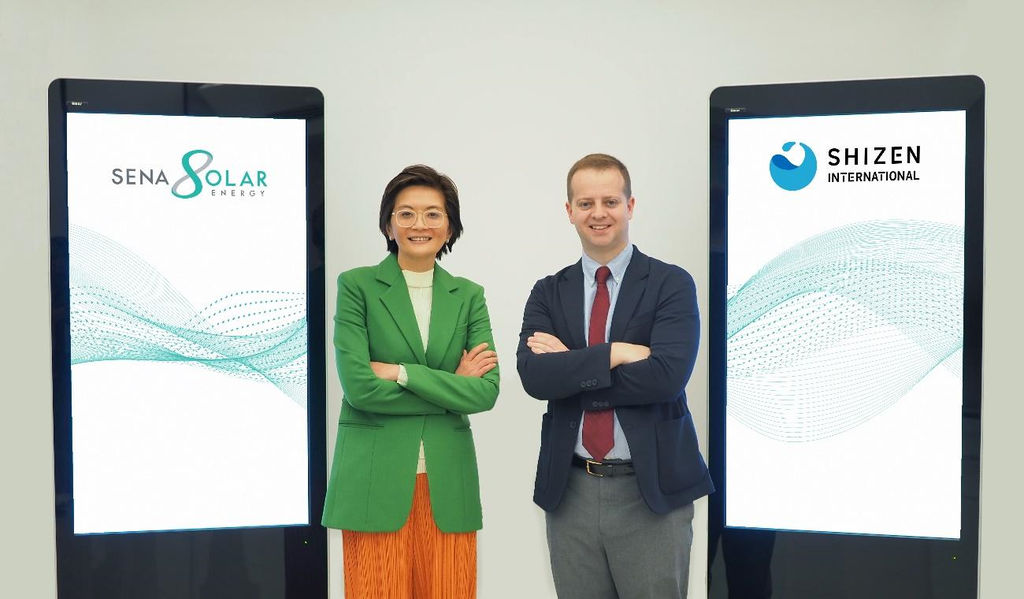 Through the MoU, the two companies will explore further opportunities in the Thai renewable energy market, such as a floating/rooftop hybrid solar project of over 60MW in Thailand.
Both companies will work together on the development of solar generation facilities and providing clean energy solutions to the Thai government and private sector.
Kessara Thanyalakpark, CEO of Sena Solar Energy, said: "This collaboration with Japanese partner Shizen International (Thailand) is aimed to explore investment opportunities in Thailand's renewable energy market.
"At the same time, the company is also prepared to expand its investments into new markets with significant growth potential, focusing on building its business potential to become a leader in integrated energy technology. Currently, the company and the partner are studying and developing projects together to meet the evolving needs of the market."
Oliver Senter, director and CFO of Shizen International, parent company of Shizen International (Thailand), added: "We are delighted to announce entering into an MoU with Sena Solar Energy in relation to the co-development of a large-scale floating solar project in Thailand. We are honored to have this chance to partner with the Sena Group, which is a well-established Thai real estate and renewable energy company."
Shizen International (Thailand) became Shizen Energy Group's local subsidiary in October 2022, with the aim of expanding the group's business in Thailand on a full scale.
Until now, the company has been developing its business mainly through long-term power purchase agreements using roof-mounted solar power generation for industrial facilities.
The total power generation capacity to date has reached 12.6MW, with a total of 24MW including those under construction.
In Southeast Asia, Shizen Energy Group is operating renewable energy development businesses in Malaysia, Indonesia, Vietnam, and the Philippines, in addition to Thailand.
Subscribe and follow
Offshore Energy – Marine Energy LinkedIn