Japanese spot LNG prices recover in September
Prices of spot liquefied natural gas (LNG) imported into Japan and contracted during the month of September rose after a slip in August.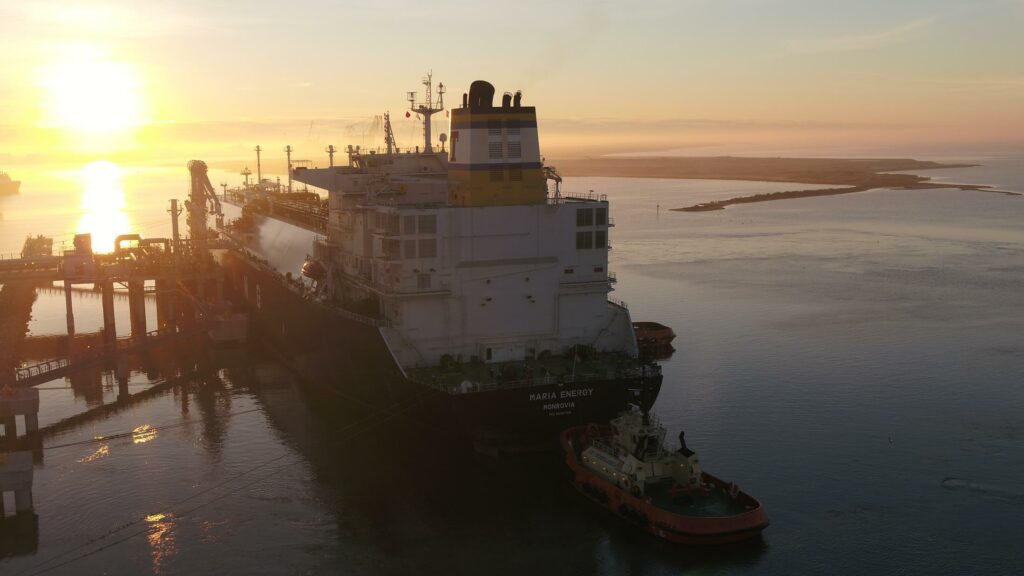 According to Japan's Ministry of Economy, Trade and Industry data, the contract-based price in September was at $4.5 per mmBtu. This compares to $3.4 per mmBtu in the previous month.
However, when compared to the corresponding month in 2019, when the price was $5.4 per mmBtu, the contract-based price dropped 16.7 per cent.
The arrival-based price also increased from $2.6 per mmBtu in August, to $3.4 per mmBtu in September 2020. This was a 30.8 per cent increase.
When compared to $4.9 per mmBtu price of spot LNG arriving into Japan in September 2019, the price is 30.6 per cent lower.
The ministry surveys only spot LNG cargoes purchased by Japanese utilities and other importers.
It excludes cargo deals linked to a particular price index such as the US Henry Hub and the JKM.