Japan's Hokkaido Electric gets first US LNG shipment
Japan's Hokkaido Electric Power said it has received its first US LNG cargo at the Ishikari regasification terminal, widening fuel sources for the adjacent power plant.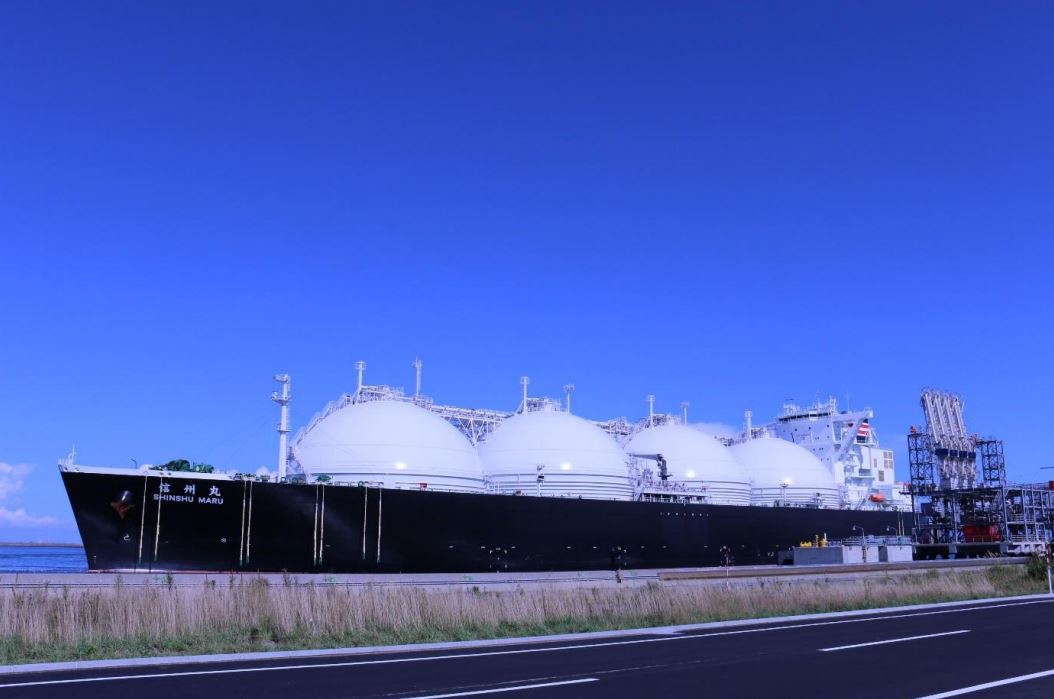 The 177,000-cbm Shinshu Maru, owned by a venture of Jera and NYK, delivered the cargo from the Freeport terminal in the US on September 21.
Furthermore, Hepco said it purchased the shipment under a spot deal with Japan's Jera that holds a stake in Freeport.
The utility previously imported LNG only from Malaysia, Australia, and Russia to fuel its Ishikariwan Shinko power plant.
Besides being the first for Hepco, this US LNG cargo also marks the first ever shipment of the fuel to land at Hokkaido, Japan's second-largest Island, it said.
The power utility shares the Ishikari LNG import with operator Hokkaido Gas that owns the first two LNG tanks launched in 2012 and 2016, respectively.
Hepco operates the third LNG tank launched in July 2018 and the fourth scheduled to come online next month.