Japan's Inpex seeks over $970 million from South Korean yard in Ichthys FPSO dispute
Japan's oil and gas company Inpex has filed a $972 million claim against South Korean shipbuilder Daewoo Shipbuilding & Marine Engineering (DSME) related to the FPSO for the Ichthys field located offshore Australia.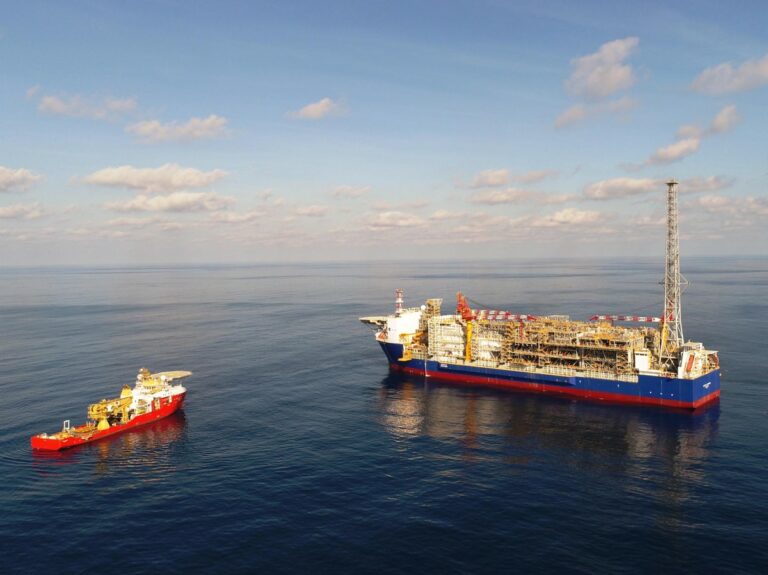 In a stock exchange filing last Friday, DSME said that Inpex's claim of about $972 million to the International Chamber of Commerce, filed a day earlier, amounts to over 57 per cent of the shipyard's equity capital. It is related to an alleged delay in the FPSO process and incomplete construction and it is an application for arbitration.
DSME said it is currently preparing a response to Inpex's claim and arbitration request and it plans to respond according to the arbitration process in the future.
As detailed by the shipyard, it received an order from Inpex for the delivery of an FPSO in 2012. The vessel, named Ichthys Venturer, completed the departure from Okpo Shipyard, heading towards its ultimate destination in the Browse Basin off Western Australia, in July 2017 where it arrived about a month later. It was moored about 3.5 kilometres away from its sister offshore facility, Ichthys Explorer, about ten days later. The first gas production from the Ichthys project started in late July 2018.
According to the shipbuilder, the FPSO was ready for commissioning to start production off the Australian coast by 2019 and the commissioning was completed. With a storage capacity of 1.12 million barrels of condensate, the vessel has an expectancy for a continuous operating life of 40 years.
However, Inpex has filed a claim for damages from the shipyard, citing delays and defects in the commissioning preparation work. In this regard, DSME determines that "the amount of compensation and the grounds claimed by Inpex is unreasonable."
DSME says it will minimize the financial impact of Inpex's arbitration and will actively respond to the arbitration procedure to recover the balance under the contract.