Jeddah: Sustainable Marine Development Towards 2030 and Beyond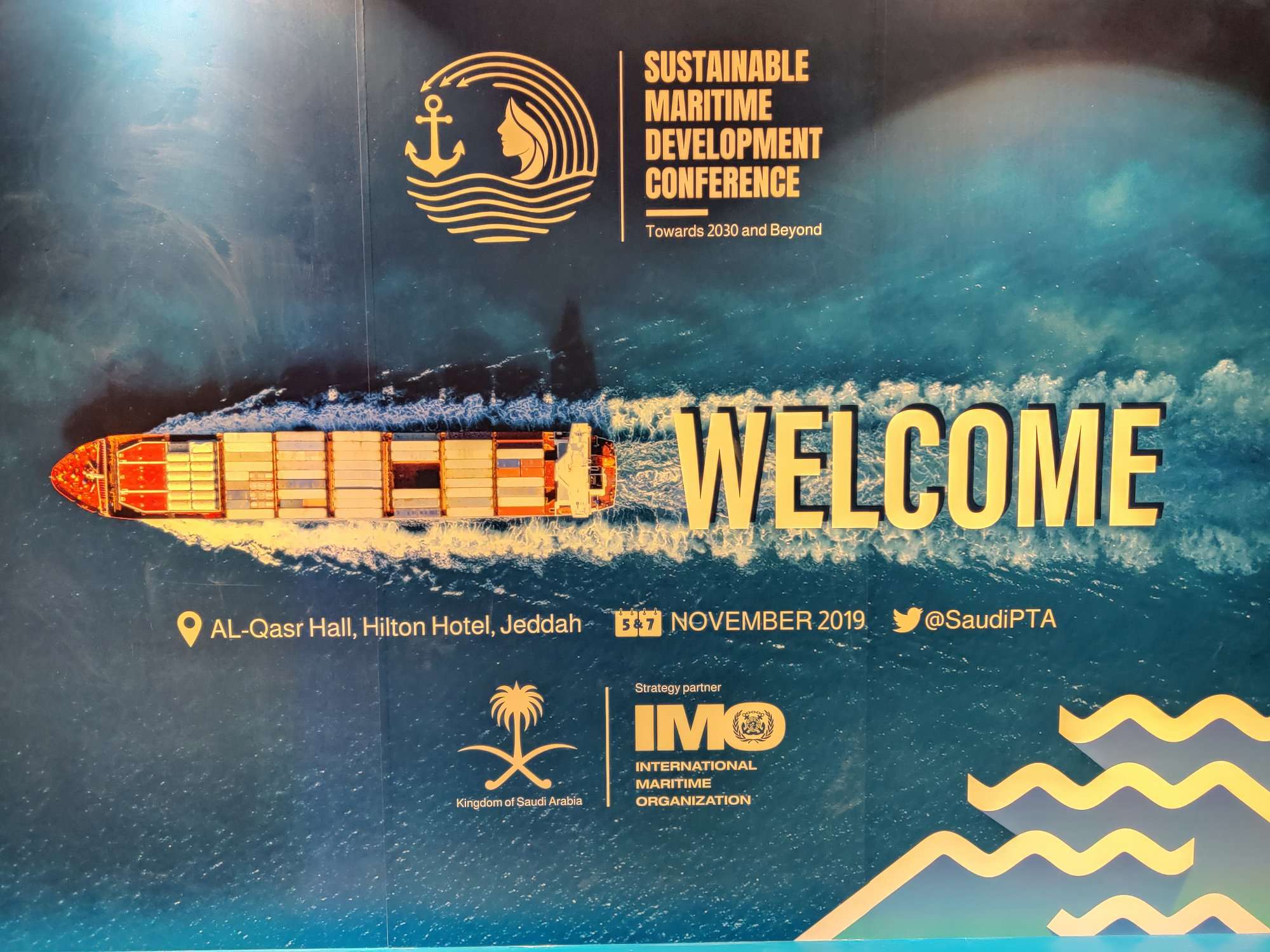 An international conference entitled "Sustainable Marine Development Towards 2030 and beyond" will be held in Saudi Arabia during November 5-7, 2019, organized in Jeddah by the General Authority for Transport of the Kingdom.
The conference will kick off in the morning hours of November 5 in the presence of the Chairman of the Public Transport Authority, Dr. Rumaih Al-Rumaih, International Maritime Organization Secretary General Kitack Lim, as well as members and partners, and international maritime leaders.
To be held for the first time in the Kingdom of Saudi Arabia, the conference includes specialized sessions and workshops, with the participation of international and local speakers.
Referring to the event, Al-Rumaih said that the unlimited support of leadership of the transport industry in general, and maritime transport in particular, "has the greatest impact in enhancing the Kingdom's leading position on the international scene, where the Kingdom is now ranked 23rd globally out of 174 member countries of the Organization, especially after its marine fleet reached 8 million tons."
"This fleet plays a pivotal role in an important industry that is based on 90% of the world trade movement, which consolidates the Kingdom's position and leadership at an international level. Furthermore, it confirms its keenness to transform the Kingdom into a global logistics center to achieve the Kingdom Vision 2030."
Al-Rumaih affirmed the Kingdom's pride in its permanent membership in the IMO and its pioneering partnership with the organization, that resulted in the organization of this international conference for the first time in Saudi Arabia.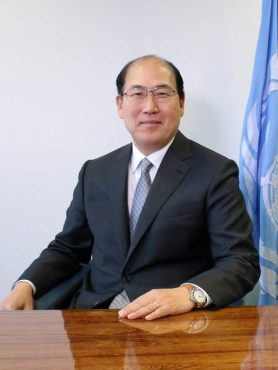 The conference will highlight the objectives of the IMO to achieve the United Nations 2030 Agenda for Sustainable Development, preserve the environment of the seas and oceans and pollution-free, specialized maritime education and training, and efforts to empower women to work in the maritime sector, and facilitate maritime traffic through encouraging accession to the FAL Convention.
The speakers at the conference include the IMO's Secretary General, Kitack Lim; the President of the Maritime Transport Authority in Kenya, Nancy Karigithu; the Director of the International Maritime University, Cleopatra Henry; the President of the International Association of Maritime Aid and Lighthouses, Gradin Delanoe, and others.
A special session is scheduled to be held on Wednesday evening, November 6, 2019, to highlight the Kingdom's position and its commitment to implement all international conventions regulating maritime transport, the introduction of King Salman Complex for Maritime Industries as well as the Kingdom's role to serve the regional and global economy.