Jemena plans to connect Port Kembla LNG facility to EGP
Australia's energy infrastructure company, Jemena, has submitted plans to the New South Wales government to connect a proposed LNG import terminal at Port Kembla to the Eastern Gas Pipeline (EGP).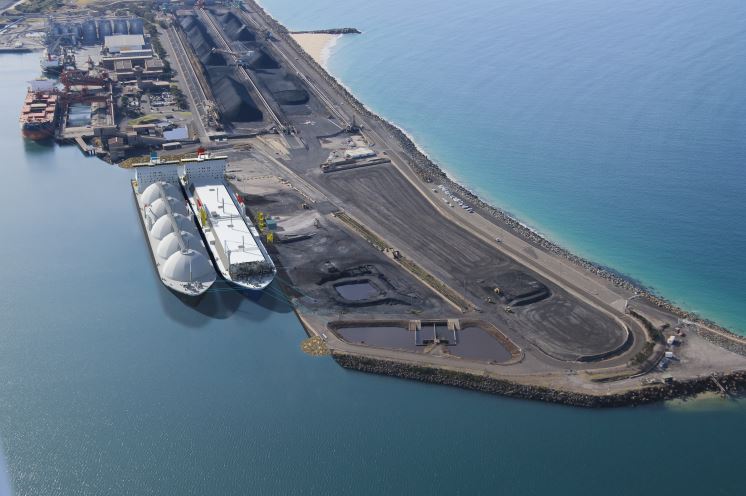 Jemena's managing director, Frank Tudor, said the company has also advanced plans to modify the EGP to allow surplus gas to flow to Victoria thereby avoiding gas shortfalls which are forecast from as early as 2022.
"As a first step, we're looking to be shovel ready so we can commence construction of a pipeline to connect the proposed import terminal with the east-coast gas grid. From here, our broader plan is to modify the Eastern Gas Pipeline so it is bi-directional and can be used to flexibly transport gas between densely populated areas like Sydney and Melbourne depending on demand and the dynamics of the gas market", Tudor said.
"If modified to carry significant new volumes of gas from Port Kembla south, a bi-directional EGP would virtually solve forecast gas shortages across the east coast, bring competition to southern markets, assist in Australia's transition to a low-carbon future, and maintain downward pressure on gas prices for customers", he said.
Jemena estimates it would invest around $70 million in the project.
"Once the Port Kembla LNG import terminal project gives us the green light, we will be able to quickly mobilise to the field, and anticipate having the project completed in around 12 months", Tudor said.
Related news
List of related news articles