JERA Global Markets launches LNG business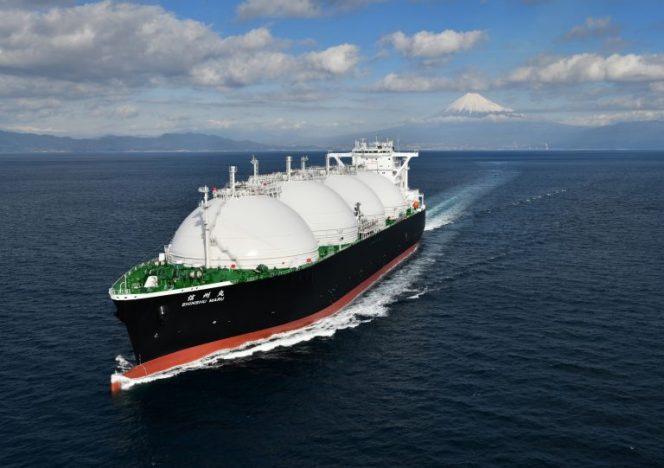 ---
JERA Global Markets (JERAGM) has launched its LNG business following the merging of JERA and EDF Trading's LNG optimization and trading activities.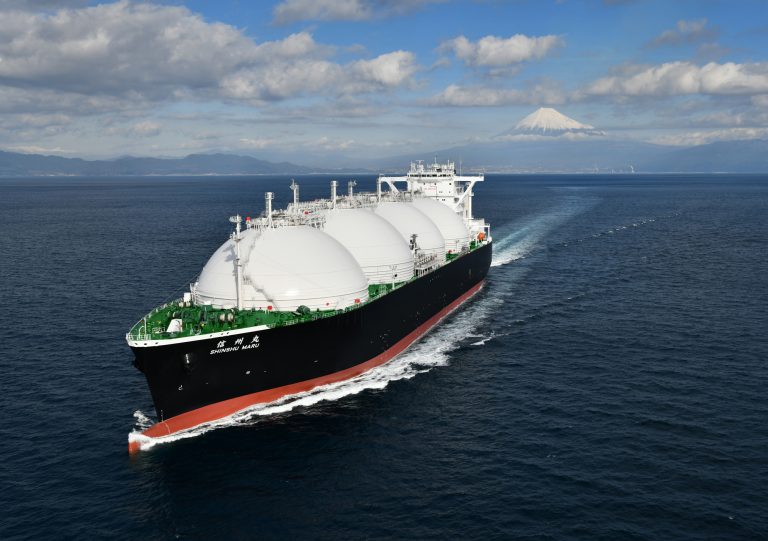 To remind, the companies announced the completion of the merging on Tuesday, April 2, and stated that JERAGM would be the exclusive LNG optimizer for JERA and EDF.
The new company would manage their collective short and medium-term LNG optimization activities in the wholesale markets.
JERA holds 66.67 percent of the equity in JERAGM through its unit JERA Trading International. EDFT holds 33.33 percent of the shares in JERAGM.
According to a statement on Wednesday, the JERAGM LNG team manages the flexibility of over 35 million tonnes of supply each year and has structural access to both the European and North American gas markets through EDF Trading.
The companies added that JERAGM was capitalized with $900 million of total equity and $950 million of committed shareholder facilities.