Jera wraps up Barossa stake acquisition from Santos and joins Darwin LNG
Japanese energy giant Jera has completed the acquisition of a 12.5 per cent stake in the Barossa gas field from Australia's energy major Santos, joining the Darwin LNG project.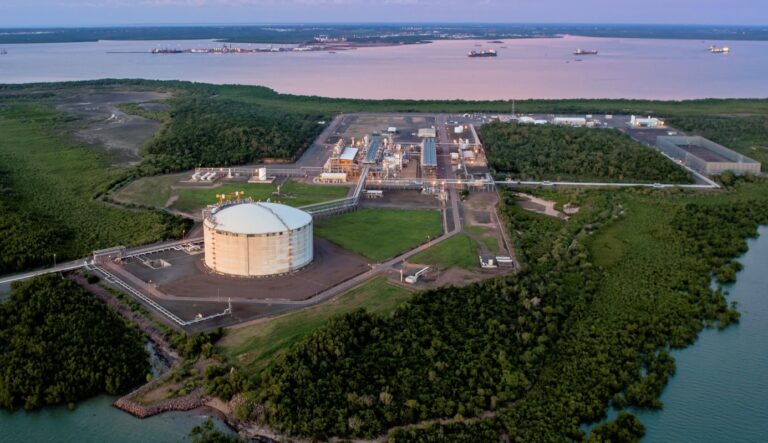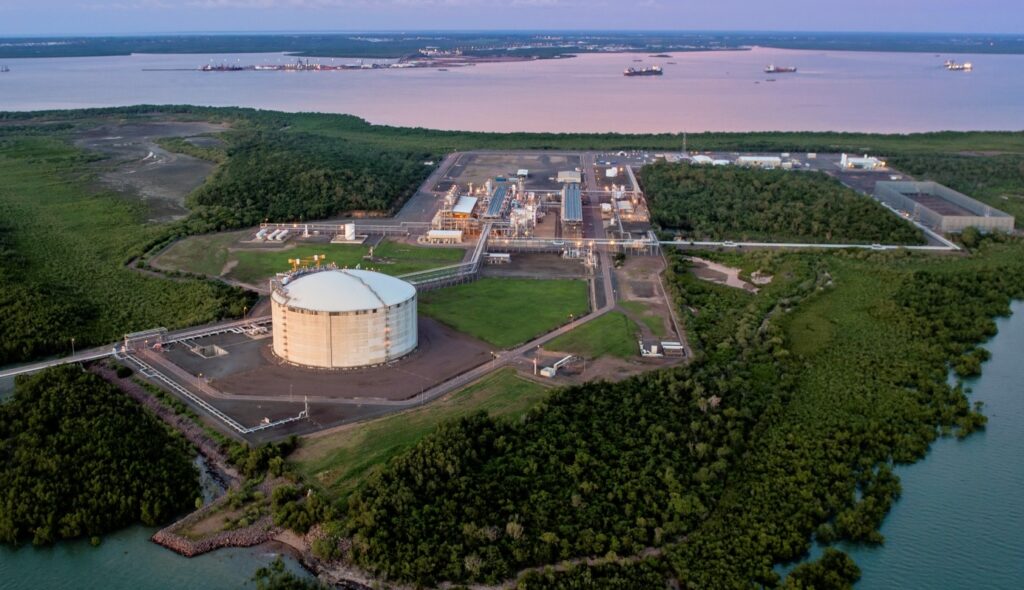 Back in December, Jera decided to invest, through its subsidiary Jera Australia, in the Barossa/Caldita gas field in Australia. Thus, on 8 December, it concluded a deal with Santos. 
On 29 April, Santos said in a statement it has completed the sale of a 12.5 per cent interest in the Barossa project to Jera. The completion of all regulatory approvals preceded the acquisition.
Cash proceeds to Santos at completion were $327 million.
The Barossa gas and condensate project to backfill Darwin LNG was 33 per cent complete at the end of March. It remains on schedule and budget for the first production in the first half of 2025, Santos says.
The Barossa gas field is located in Australian waters off the Northern Territory of Australia. The project will develop the Barossa gas field and link it by pipeline to the Darwin liquefaction plant. The LNG production will start around 2025.
The participants in the Barossa project include Santos (50 per cent and operator), SK E&S (37.5 per cent) and JERA (12.5 per cent).
Jera will receive about 0.425 million tones per year (MTPA) of LNG from Darwin LNG; equivalent to its equity stake in the Barossa gas field.