Join us at the OEEC Village
The OEEC (Offshore Energy) Village is a new feature on the exhibition floor in 2019. On October 8 and 9, Hall 3 will be transformed into a small yet bustling village visitors can attend.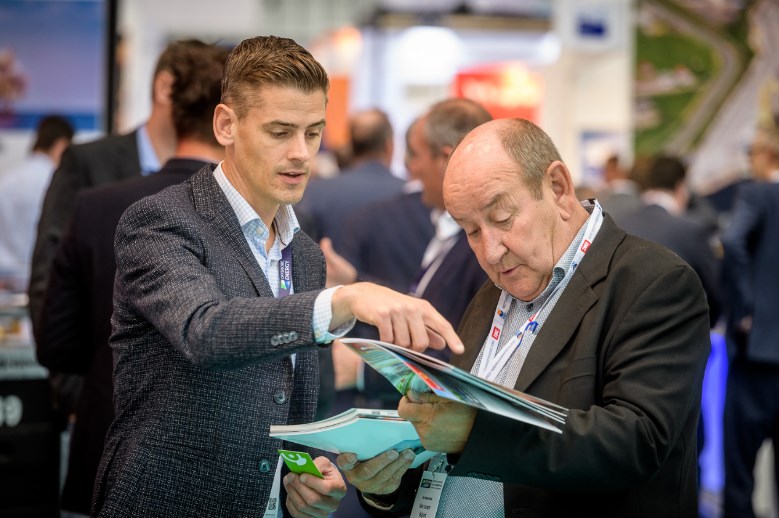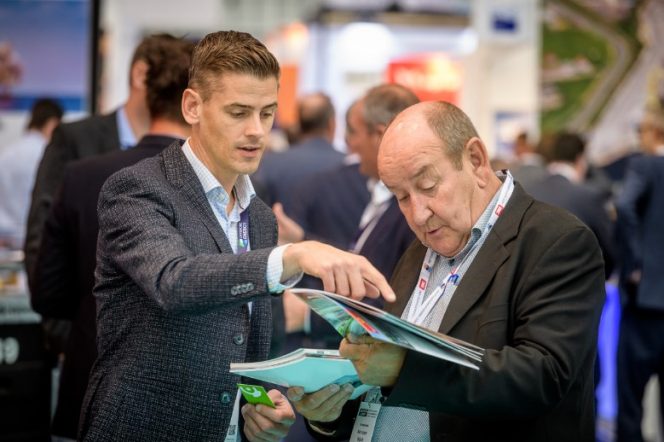 ---
At the heart of the village you will find The Start Up Zone, where 18 young companies will present their innovation, products and services. Before you get to the center of the village, you will have passed the Offshore Energy Expertise Hub. An interview area where exhibitors and speakers will be filmed on their vision of the energy transition and other crucial industry developments.
Take a breather on your walk through town in, for example, the Media Area where over 60 media partners will keep you updated, both on- and offline, on the latest news. Prefer to remain on your mobile device? Drop by one of the many internet connect points the Village has on offer.
High profile
These points also offer an excellent view of the International Trade Missions Lounge and her high profile international guests, The OEEC Presentation Area full of Innovation Challenges, Concept Boosters and Master Classes. The extremely successful Young Professional Hub, the meeting point for young professionals, is also to be found in the village.
Even though each village requires the expertise of the elders, or the old man's network, engaging the younger generation is imperative in the fast pace changes the industry faces. And last but not least; The OEEC Match Making Zone will also have a prominent place in the Village, as new business and new relations are key in your visit to the event.
The Village will be the place to be and an exciting meeting place for you and your industry friends and new friends! So don't forget to stop by in Hall 3 and delve into a surprising new surrounding you have not seen before at Offshore Energy.  The Village is free and open to everyone – the whole two days!
---
Offshore Energy Exhibition and Conference (OEEC) is Europe's leading gathering of the entire offshore energy industry and your opportunity to network with highly qualified experts and professionals across global markets –which will be held on October 7, 8 and 9 in Amsterdam. More information on the event can be found on www.offshore-energy.biz.