K-Electric and Pakistan LNG pen supply agreement
Pakistan's investor-owned power utility K-Electric and state-owned Pakistan LNG have signed a liquefied natural gas (LNG) supply deal.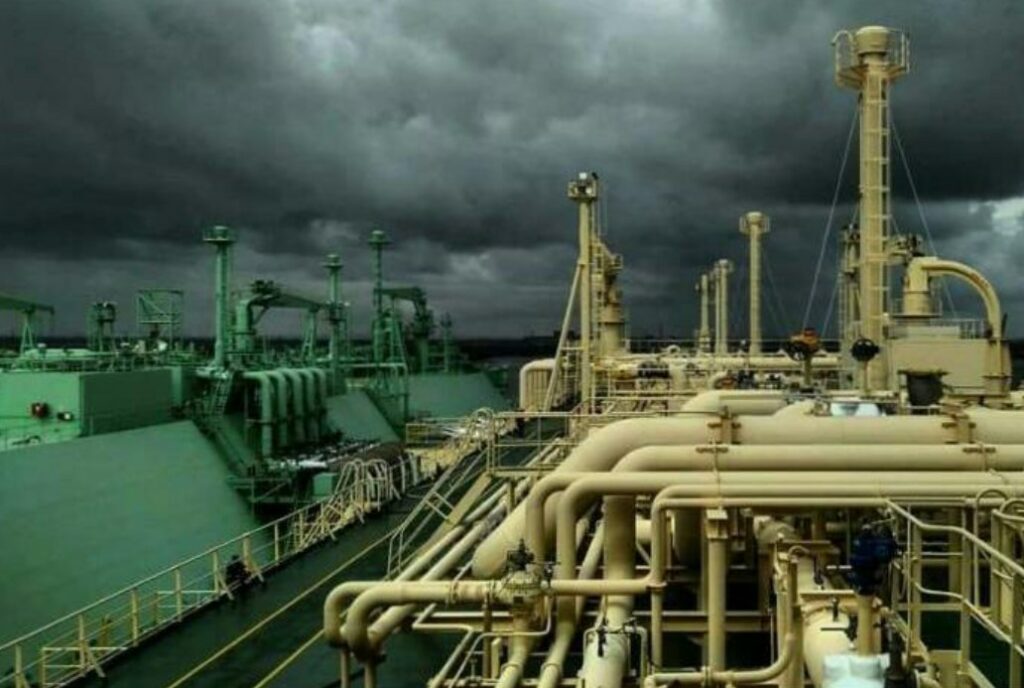 K-Electric's Bin Qasim Power Station 3 (BQPS-III) is a 900-megawatt combined cycle power plant based on regasified liquefied natural gas. It is located at Port Qasim in Karachi.
The plant will be the beneficiary of the LNG supplied under this deal.
This deal sees regasified LNG directly supplied via a government entity to a private company in the country. Consequently, it is said to be the first of its kind.
To conclude, Pakistan LNG will supply up to 150 million cubic feet per day of gas to BQPS-III.
The benefits of this also include an enhanced power supply to Karachi.