Kairos completes first LNG bunkering in port of Södertälje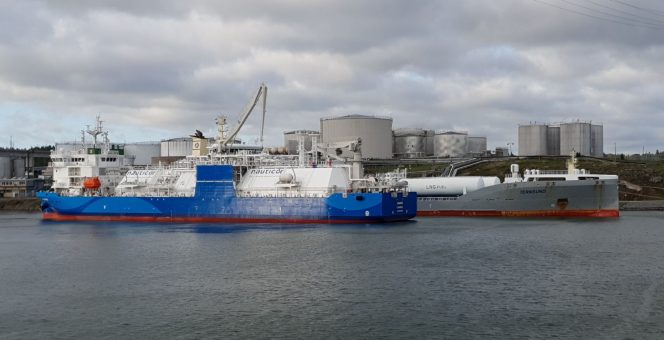 ---
Hamburg-based Nauticor, a unit of Linde, said that Kairos conducted the first LNG bunkering in the port of Södertälje for the product tanker Ternsund.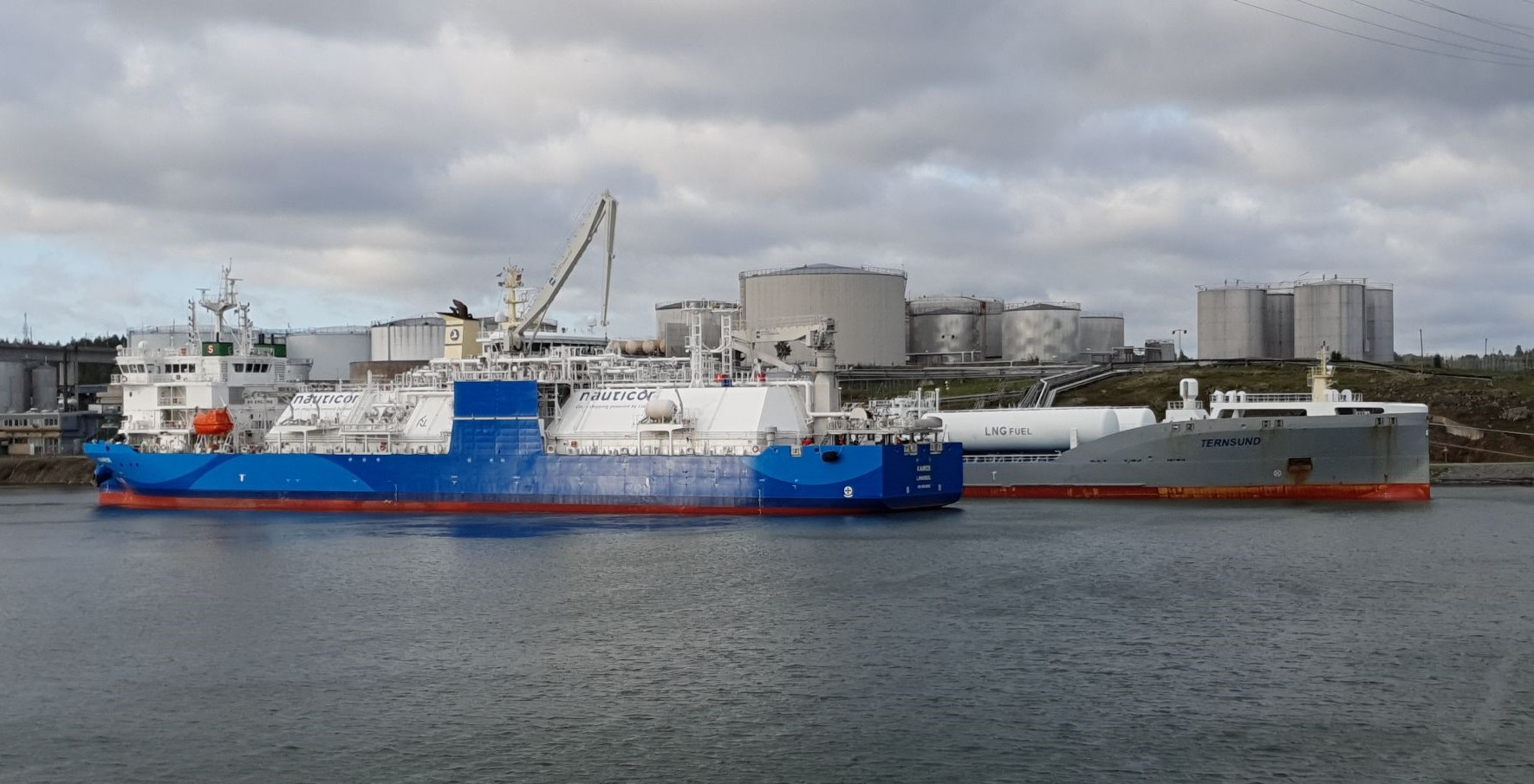 During the operation, 150 tons of LNG were bunkered from the world's largest bunker supply vessel for liquefied natural gas (LNG) Kairos, to Ternsund at the port's oil terminal chartered by the Finnish fuel supply company NEOT (North European Oil Trade).
Åsa Boström, controller at the Port of Södertälje, stated, "Establishing alternative fuels in the port fits perfectly well into our overall strategy to minimize environmental impact and emissions. Supporting the development of solutions, which benefit both the business and the environment, is an investment into the future of our port."
Not only was it the first LNG bunker operation in the port of Södertälje, but also the first one in the Baltic Sea while normal cargo was unloaded in parallel (SIMOPS), Nauticor said in its statement.
Sonja Neßhöver, director LNG portfolio at Nauticor, highlighted the importance of this operation, "The first SIMOPS LNG bunker operation at an oil terminal in the Baltic Sea marks an important milestone for the development of the LNG supply infrastructure."
The bunker operation puts into practice the contract for the supply of LNG, which was signed by Nauticor and NEOT, a significant independent fuel supply company in the Baltic Sea region and an ambitious player on the global trading market. The agreement covers the supply of LNG by ship to NEOT's fleet of time-chartered product tankers running on the environmentally friendly fuel.