Karoon looking to buy long-life production asset
Australian oil and gas company Karoon, with assets in Australia, Brazil, and Peru, is setting itself for growth through asset acquisitions.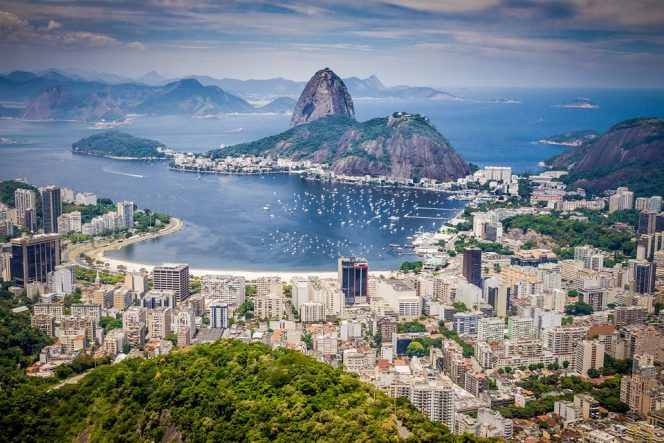 In a letter to shareholders, the company's new chairman Bruce J Phillips said that, after evaluating various options to boost returns for shareholders, the board has decided to press ahead with the acquisition of a long-life production asset.
"The highest strategic priority remains to acquire a high-quality, long-life production asset with robust economic returns and excellent technical characteristics to establish a solid base of future earnings and free cash flow. The company is well advanced with this priority, and the board has set clear timelines to close a transaction or flex the strategy accordingly.
The chairman said that the company would share the progress update on its production acquisition strategy "in the next few months."
In parallel, the chairman said Karoon was pursuing its Southern Santos Basin Strategy based around its current assets in Brazil.
"The asset mix we are pursuing for this component of our strategy includes a smaller producing asset, development of our Neon and Goia fields, and accumulation of low-cost entry into high potential exploration opportunities.
In a separate report on Thursday, Karoon said its acquisition strategy for new assets is focused on, but not limited to, opportunities in South America in particular Brazil.
"There are several acquisition opportunities as a result of the Petróbras asset divestment program, along with divestments from other non-Brazilian entities that are of significant interest. Karoon also continued discussions with oil and gas companies relating to jointly evaluating acquisition and development opportunities in Brazil," Karoon added.
Offshore Energy Today Staff
Related news
List of related news articles