Keppel acquires stake in Golar's second FLNG conversion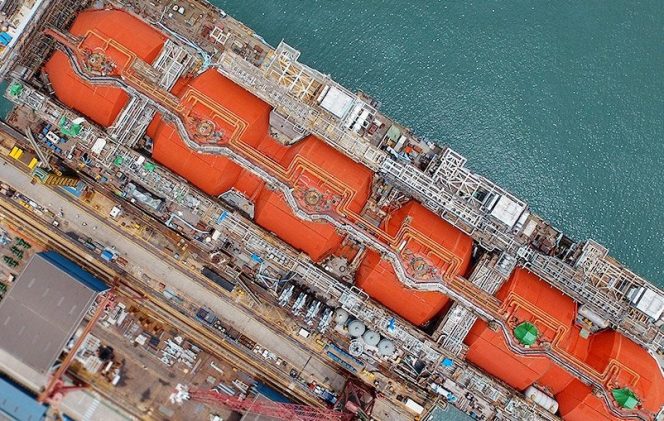 ---
Singapore's Keppel Corporation, through its First FLNG Holdings unit, has agreed to acquire 30 percent interest in Golar LNG's entity owning the Gimi floating liquefied natural gas vessel. 
Golar LNG a 20-year lease and operate deal with BP to provide a floating LNG unit for the Greater Tortue Ahmeyim project located offshore Mauritania and Senegal.
The two companies have already teamed up on the FLNG Hilli Episeyo, the world's first FLNG conversion project, that has maintained 100 percent uptime, shipping two cargoes per month since it started operating in June last year offshore Kribi in Cameroon.
Loh Chin Hua, CEO of Keppel Corporation noted the Gimi investment could be a seed asset for a possible infrastructure fund.
With the funds from the subscription of shares by its shareholders, Gimi MS will acquire and own the Moss LNG carrier Gimi which will be converted into an FLNG vessel by Keppel Shipyard.
In December 2018, Keppel Shipyard received the limited notice to proceed from Golar to commence early conversion works. The carrier has been relocated from layup to Keppel Shipyard in Singapore where conversion works will soon start.