Kinetrex Energy to be sold to Kinder Morgan for $310m
U.S. energy infrastructure company Kinder Morgan will buy U.S. LNG supplier Kinetrex Energy for $310 million.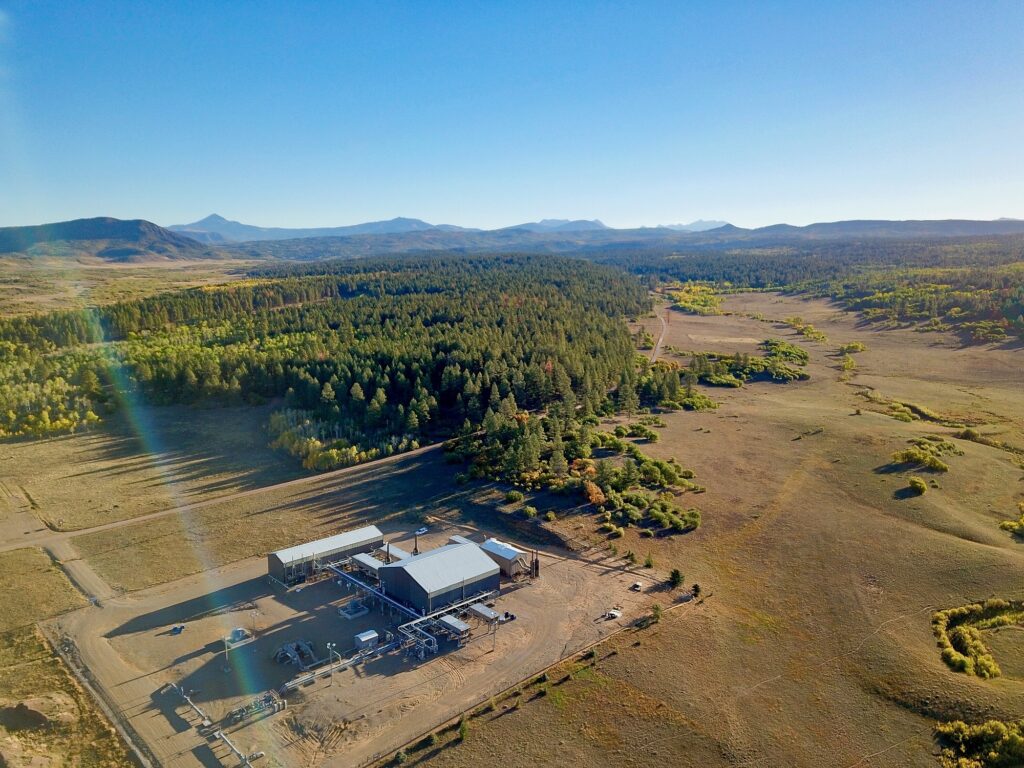 The Indianapolis-based supplier of liquefied natural gas (LNG) will be acquired from an affiliate of Parallel49 Equity.
With this acquisition, Kinder Morgan will obtain access to two small-scale production and fueling facilities, a 50 per cent interest in a renewable natural gas (RNG) facility, and three additional RNG facilities under construction.
Kinetrex has a 50 per cent interest in the largest RNG facility in Indiana. It has also agreed on building three additional RNG facilities, for which commercial arrangements are signed.
Once operational next year, total annual RNG production from the four sites is estimated to be over four billion cubic feet.
By capturing methane produced from the decomposition of organic waste, the RNG production process reduces or eliminates greenhouse gas emissions.
The transaction requires regulatory approval under Hart-Scott-Rodino and is expected to close in the third quarter of 2021.
Key members of Kinetrex's management team will join Kinder Morgan as part of the acquisition.