KKB hired for Pegaga project work
Malaysia's KKB Engineering has been awarded a letter of award (LOA) from Sapura Fabrication for the procurement and construction of wellhead deck, piles, and conductors.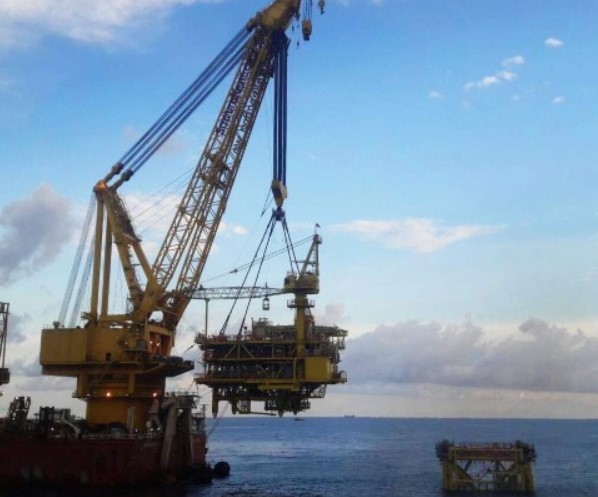 KKB said on Tuesday that the contract was awarded to its subsidiary company OceanMight Sdn Bhd.
This LOA is part of the Sapura's engineering, procurement, construction, installation, and commissioning (EPCIC) for the Pegaga development project operated by Mubadala Petroleum in Block SK320, offshore Sarawak.
The company added that the sub-contract resulting from the LOA began in April 2018.
"The above award is expected to contribute positively to the earnings and net assets of the KKB Group for the financial years ending December 31, 2018, to December 31, 2019," KKB said.
Regarding the Pegaga project contract, Sapura was awarded the EPCIC deal for an offshore integrated central gas processing platform (ICPP) for the gas field back in late March.
The field is located in the Central Luconia province, offshore Sarawak, at about 108 meters water depth.
The development concept comprises an ICPP consisting of an eight-legged jacket. The facility is designed for a gas throughput of 550 million standard cubic feet of gas per day plus condensate.
The produced fluids will be evacuated through a new 38-inch subsea pipeline tying into an existing offshore network and subsequently to the onshore Malaysia LNG plant in Bintulu.
Mubadala is the operator of Block SK320 with a 55 percent interest. The licensees are Petronas with 25 percent and Shell with a 20 percent interest.