Klaipedos Nafta sells its stake in Kairos charter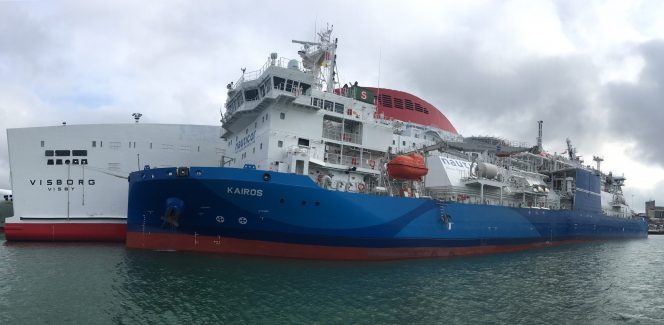 ---
Lithuanian LNG terminal operator Klaipedos Nafta has agreed to sell its stake in the world's largest liquefied natural gas bunkering vessel, Kairos.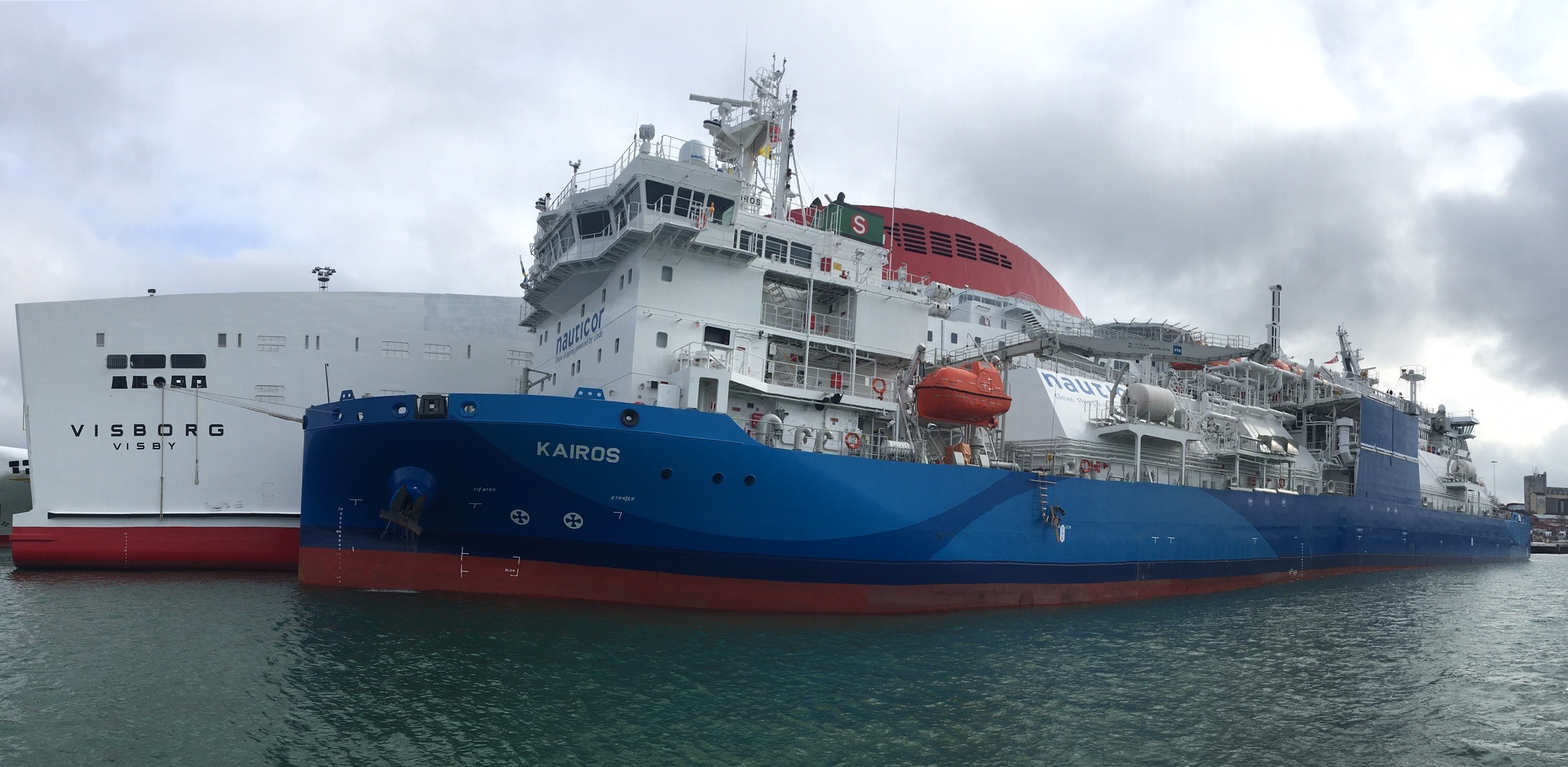 The company informed on Tuesday that it has signed a deal with the Hamburg-based Nauticor, a unit of Linde, to sell the 10 percent stake it has in the vessel's charter deal through its unit SGD logistika.
Following the completion of the transaction, Nauticor will become the sole charterer of the vessel, the statement reads.
The transfer shall become effective as of September 30, 2019. Purpose of the transaction is to allow both parties to optimize their core operations, Nauticor said in a statement.
Kairos, with a tank capacity of 7,500 cubic meters is owned by Babcock Schulte Energy. Klaipedos Nafta and Nauticor chartered the vessel through the joint venture Blue LNG, where Nauticor, up until the latest agreement, had a 90 percent share and Klaipedos Nafta had a 10 percent share.