Kumul extends PNG LNG offer period to Santos
Papua New Guinea's Kumul Petroleum Holdings has extended the exclusivity period for the binding conditional offer made to Australian energy company Santos to acquire a 5% interest in PNG LNG for an asset value of $1.4 billion.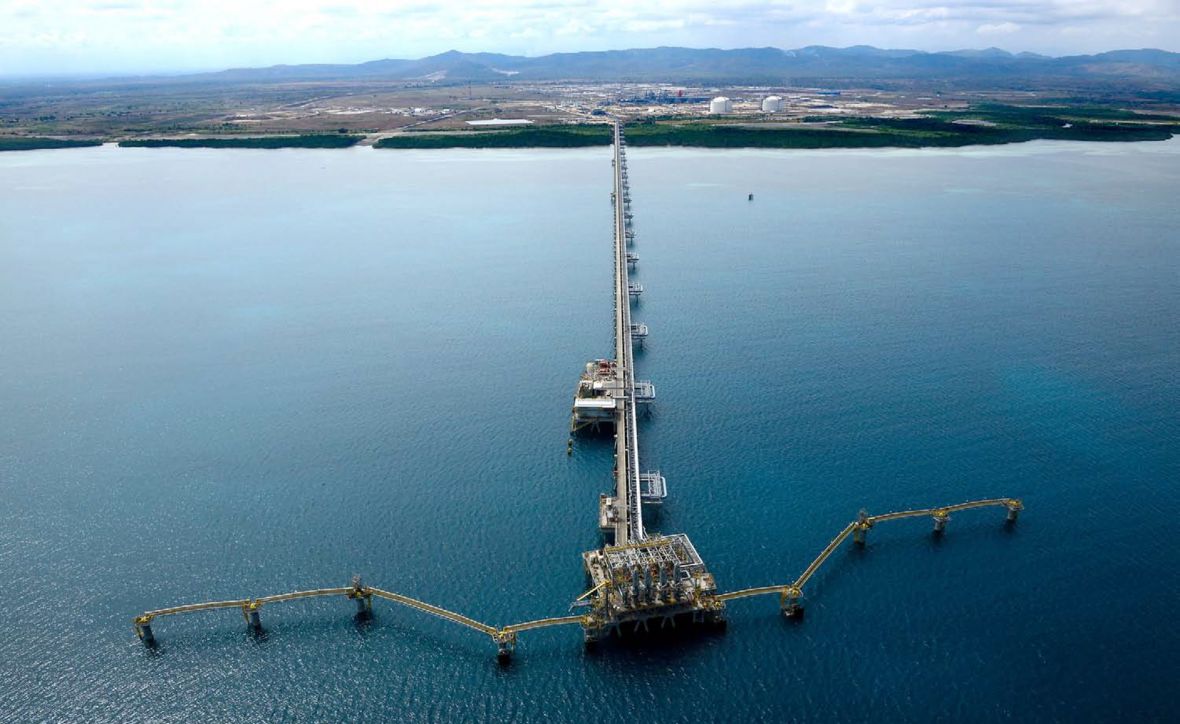 The offer, which will now remain open until 30 April 2023, is conditional on Kumul obtaining waivers of certain pre-emptive rights by each PNG LNG project participant under the project operating agreement to allow the transaction to proceed.
The extension follows the initial offer made in September 2022 in which Santos agreed to deal exclusively with Kumul during the agreed period.
At the time, Santos Managing Director and CEO Kevin Gallagher said the potential sale of a 5% interest in PNG LNG to Kumul, an already existing partner in the PNG LNG project, represents an opportunity to build strategic alignment for the future development of PNG's natural gas resources, including via PNG LNG infrastructure.
The offer was initially open for acceptance until 31 December 2022 and is said to be irrevocable, except in limited circumstances.
Following the transaction, Santos would maintain a 37.5% interest in the project.
Santos, a company with the aim to promote energy security and clean fuel goals, has been working with different companies in the last few years.
In October, the company signed a memorandum of understanding (MoU) with the Japan Bank for International Cooperation (JBIC) to promote the securing of stable energy and the progression of decarbonisation goals.
Follow Offshore Energy's Clean Fuel on social media: