Santos and JBIC team up to promote energy security and clean fuel goals
Australian energy company Santos has signed a memorandum of understanding (MoU) with the Japan Bank for International Cooperation (JBIC) to promote the securing of stable energy and the progression of decarbonisation goals.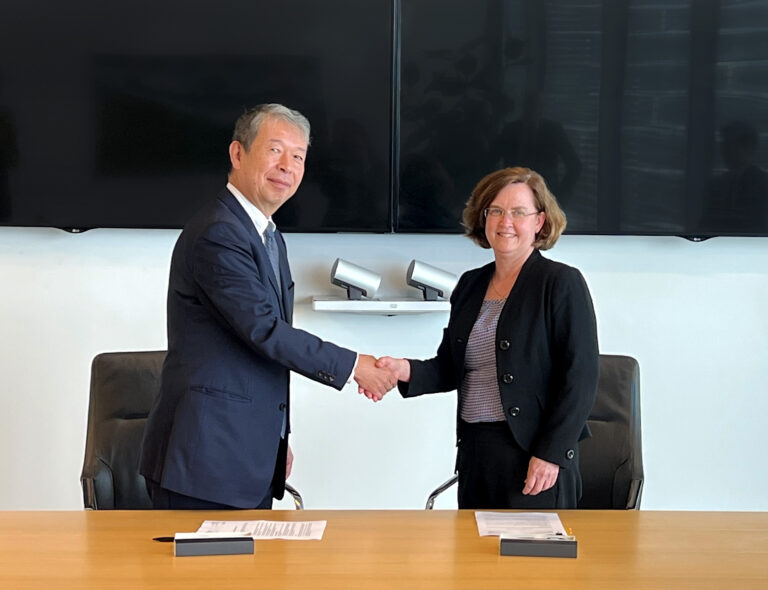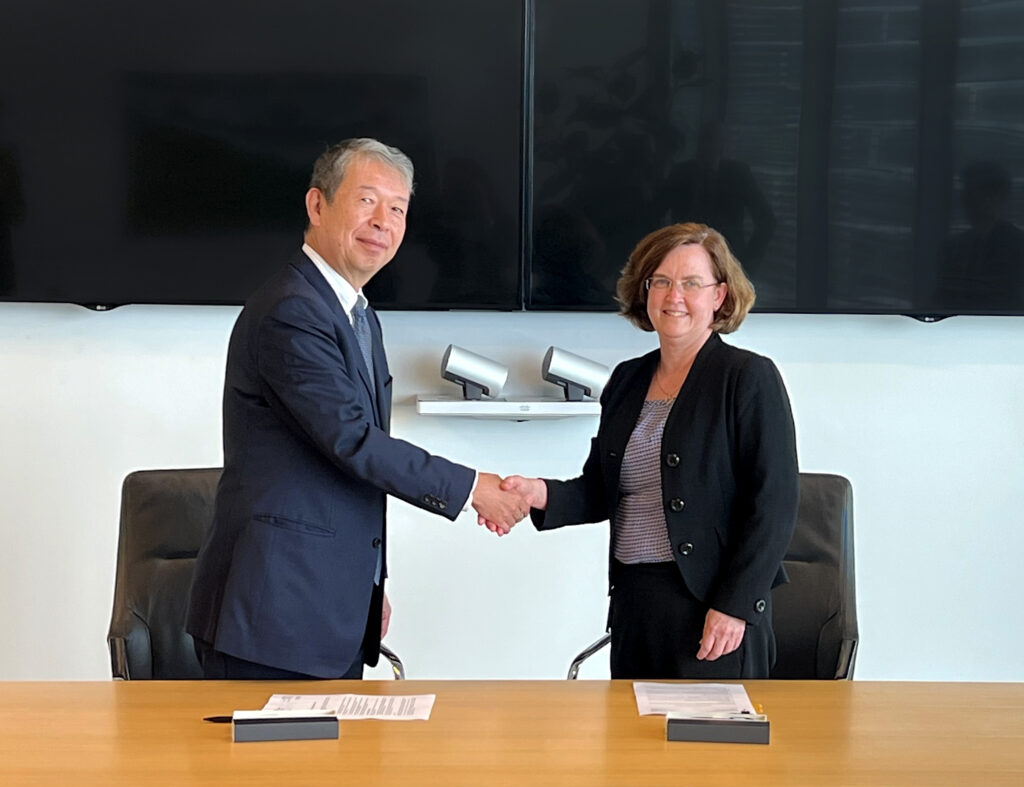 According to Santos' managing director and CEO Kevin Gallagher, the MoU builds on the long history of collaboration between JBIC and Santor.
The partnership aims to further strengthen Japan's energy supply security, particularly focusing on its existing liquefied natural gas (LNG) business and its clean fuel targets.
"We will also explore the establishment of clean fuel supply chains, investment and business opportunities for Japanese companies in decarbonisation projects in Australia and the Indo-Pacific region including carbon capture and storage hubs and infrastructure investment and social capital opportunities in the Indo-Pacific", Gallagher added.
In company-related news, Santos recently announced a final investment decision (FID) to proceed with the Darwin Pipeline Duplication Project, located offshore Australia's Northern Territory.
The decision will extend the Barossa Gas Export Pipeline to the Santos-operated Darwin LNG facility and allow for the repurposing of the existing Bayu-Undan to Darwin pipeline to facilitate carbon capture and storage (CCS) options.