Lamprell gets formal order for two ARO Drilling-bound jack-up rigs
UAE-based offshore oil rig builder Lamprell has won a formal award from International Maritime Industries (IMI) for the fabrication and delivery of two jack-up drilling rigs for ARO Drilling.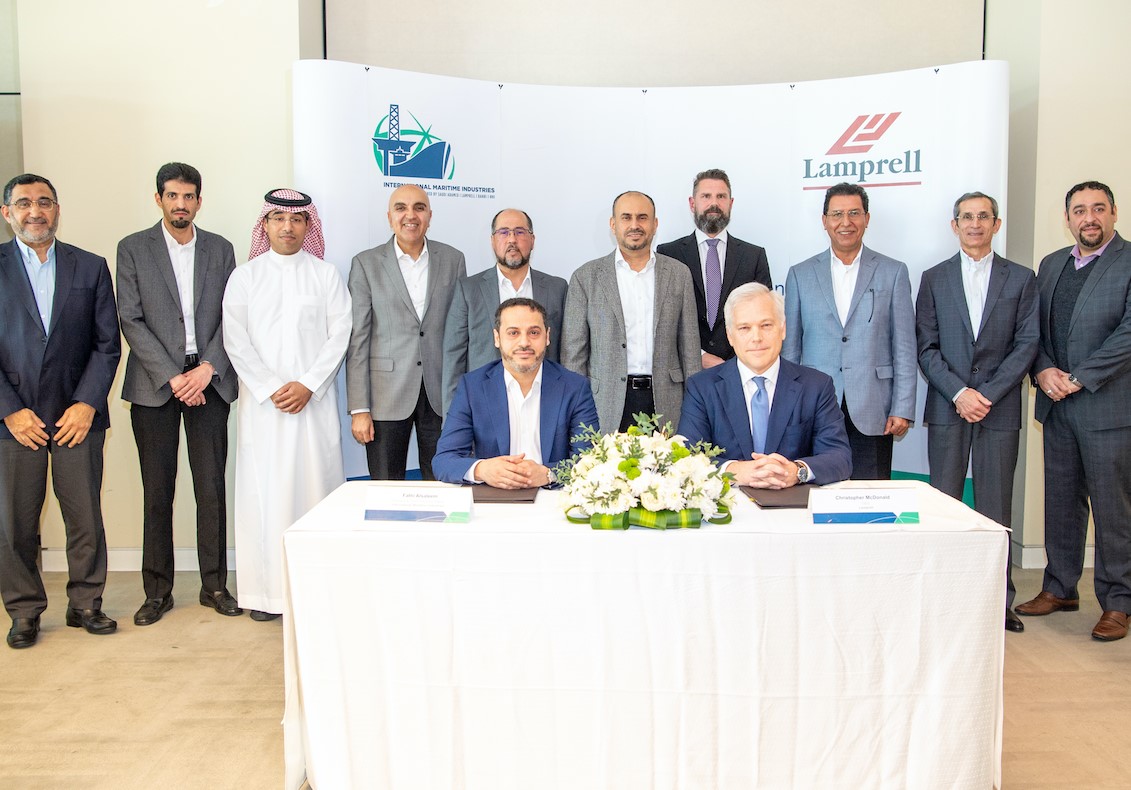 ---
This formal award follows a letter of intent from IMI received on December 27, 2018. According to the contract, the two rigs will be built collaboratively between IMI and Lamprell, with Lamprell's share of project value amounting to around $350 million.
Lamprell said on Monday that the rig design would be based on the Super 116E, and it was expected that the vast majority of the work would be performed at the company's UAE facilities with final commissioning works performed in Saudi Arabia.
The delivery of the first rig is expected in the first quarter of 2022 and the second rig will be delivered in the second quarter of 2022.
The project is expected to begin with immediate effect including a 25 percent downpayment to Lamprell amounting to $87.9 million which the company expects to receive in late January.
The company added that the downpayment would put the group in a stronger net cash position at the beginning of 2020 even when taking into consideration the $25.8 million equity contribution to our IMI investment which would be made in the first quarter of 2020.
This will bring Lamprell's total equity investment in IMI to $84.8 million of our total commitment of $140 million.
Christopher McDonald, CEO of Lamprell, said: "We are delighted to have secured the formal award for the first two jack-up rigs as part of our partnership with IMI and expect to host a substantial number of Saudi nationals during the course of the project in our facilities as part of building IMI's capabilities."
In a separate announcement, IMI said that it signed two rig purchase agreements with ARO Drilling (ARO). The company stated that the deal with Lamprell was a subsequent sub-contract agreement for the building of the rigs.