Latvian government supports Skulte LNG terminal
The Latvian government has agreed to provide the object of national interest status to the Skulte LNG terminal, the LNG import terminal project in the Skulte Port area.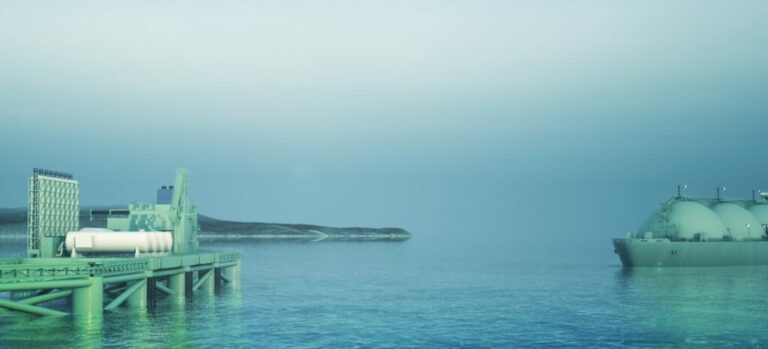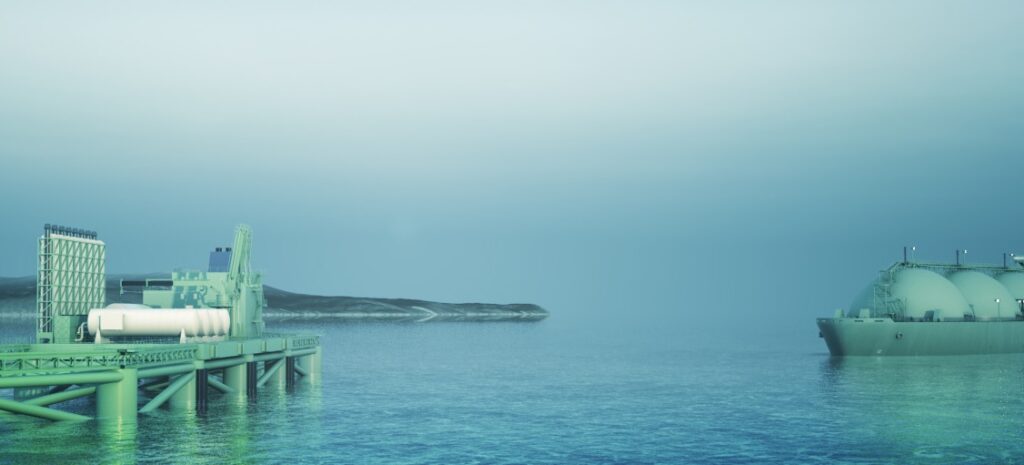 Skulte LNG Terminal will include a floating regasification unit (FRU) that will be located at the Skulte port area, 2.5 kilometres offshore from coastline, with a pipeline connection to 34 kilometres distant Inčukalns underground gas storage.
On 30 August, according to the official statement, Prime Minister Krišjānis Kariņš said that the government agreed to provide the object of national interest status to the terminal.
At the start of June, the government ordered the Ministry of Economy to perform an in-depth evaluation of LNG terminal projects. The ministry had until the end of August to submit to the Cabinet of Ministers reports with independent consultants' conclusions regarding the projects' compliance with the country's national and economic interests.
Now, the government's decision will allow faster and simpler administrative procedures to be applied in the implementation of this project. The project developers foresee that the Skulte LNG terminal project could be implemented within 16 months.
Back in May, Latvian energy company Virši signed a deal to buy 20 per cent of the terminal's shares.
The project has unique geographical, economic, and technological advantages. It requires only 34 kilometres of direct pipeline connection to the Inčukalns underground gas storage facility and does not require investment in LNG storage infrastructure. This typically accounts for 70 to 80 per cent of a terminal's investment.
The development of this project is to increase the energy independence of Latvia and the Baltic region and contribute significantly to the diversification of natural gas supplies and the further development of the natural gas market.