Lekoil goes to court over regulatory approval delay
Nigeria-focused oil company Lekoil has informed that a court hearing will be held next month regarding its 2015 acquisition of a stake in an offshore oil field in Nigeria. The company is hoping the court will help it speed up the transfer of interest process.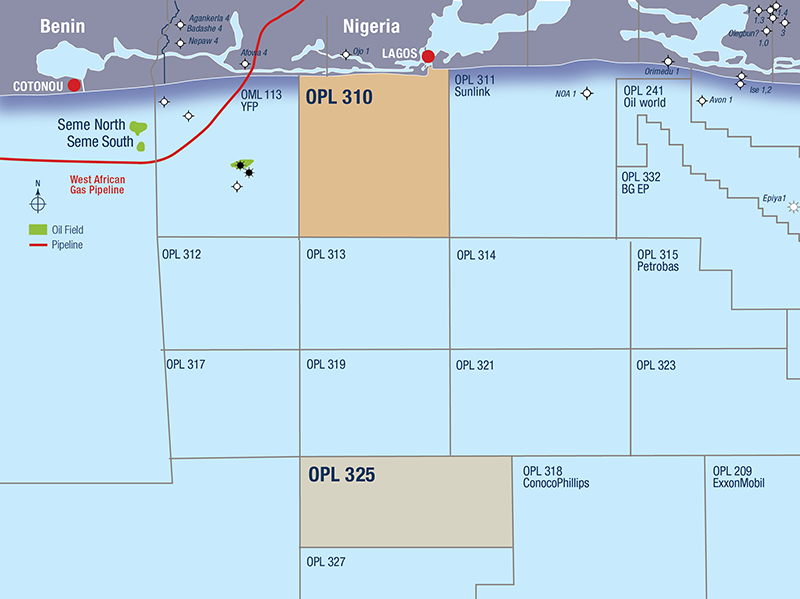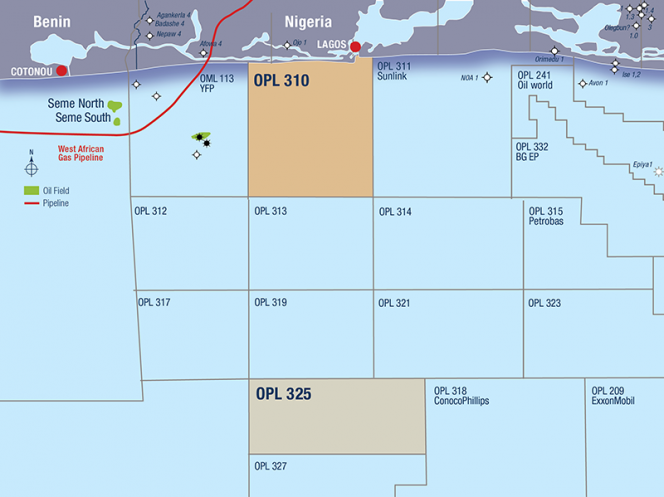 As previously reported, Lekoil earlier this year applied to the Federal High Court in Lagos after the Nigerian Ministry of Petroleum failed to deliver its consent for the transfer of an interest in OPL 310 block that Lekoil had bought from Afren in 2015. Lekoil, which expects to hold 40% interest in the block once the issue is resolved, has also claimed that the ministry did not give any explanation for not providing consent for the deal.
In a statement this week, Lekoil said: "Despite progressing exploration and appraisal activities on OPL 310 as previously announced, LEKOIL has, to date, not received Ministerial Consent for its acquisition of the additional 22.86 percent interest in OPL 310 or a satisfactory explanation as to why such consent has not been forthcoming. As a result, the Company took the decision to apply to the Federal High Court for a declaration that is expected to expedite the consent process, and preserve the unexpired tenure in the license."
According to Lekoil, which owns a 17.14 participating interest in the offshore block OPL 310 (excluding the Afren part), a hearing before a Federal Judge previously scheduled to take place on Thursday, October 18, 2018, was adjourned to November 29, 2018.
Also, Lekoil has said that as a partner in OPL310, Optimum Petroleum Development Company had previously applied to be joined as a second defendant in the suit.
"The parties are in negotiations aimed at seeking a satisfactory conclusion for all parties on the above matter. Lekoil and Optimum continue commercial discussions regarding the financial and technical obligations of both parties in the block once development work is underway," Lekoil said.
Back in March 2018, Lekoil said an application for the transfer of the 22.86 percent interest had been by Afren Nigeria in January 2016. This interest transfer was subject to Ministerial Consent from the Minister for Petroleum Resources.
In March 2016, Lekoil was notified by the Ministry of Petroleum Resources that the necessary due diligence exercise would be conducted that month. The due diligence exercise did not take place and had not been rescheduled by the Department of Petroleum Resources since then. This led Lekoil to go to court to speed up the process and preserve its license rights.
Offshore Energy Today has tried writing to the Nigerian Ministry of Petroleum Resources to hear their side of the story, however, our email was undeliverable as the email address listed on the ministry's website was not functional.